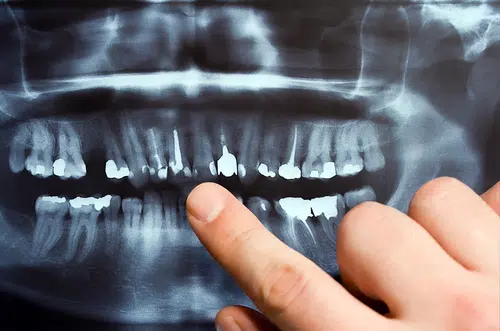 Cory Liss Orthodontics incorporates the use of i-Cat®Technology to provide thorough and accurate imaging that assists in designing a successful orthodontic solution. Ensuring that a patient's full dental condition is acknowledged, Dr. Liss and his orthodontic team are able to easily handle any concern that may present and adjust treatment accordingly. Orthodontic treatment involves a commitment of time – teeth don't move overnight – but today's dental x-ray technology means that treatment goals are met on time and surprises are kept to a minimum.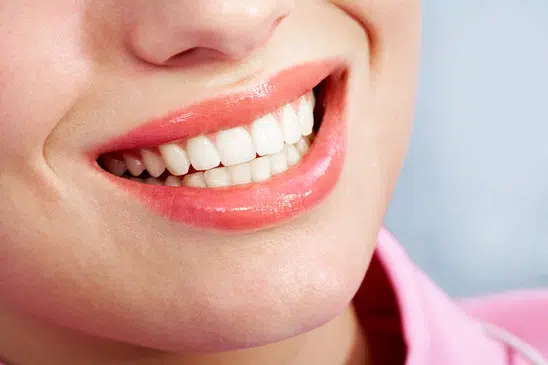 Why many individuals elect to see an orthodontist for teeth straightening is due to the fact that orthodontists tend to use more than one straightening system so are able to customize the level of care a patient receives. Some patients may need the benefits that orthodontic brackets and wires offer and use them in the early stages of treatment but are able to finish with a bracket-less system like Invisalign; that uses clear retainers to gently move teeth.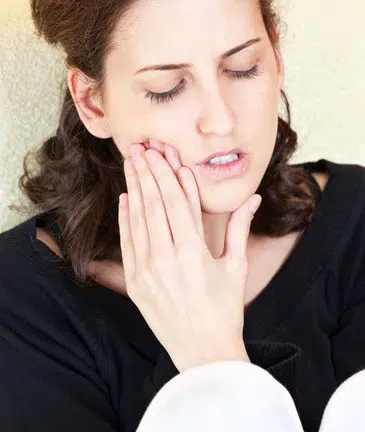 NW Calgary Orthodontist – Cory Liss – provides some quick and easy pointers for handling an orthodontic emergency, and how to prevent them from occurring. What's important to first mention is that at some point during orthodontic treatment your mouth will feel sore and tender – after all teeth are being gently guided in to healthier positions, but the transition from old to new position causes an inflammatory response in the body.