Meet Our Calgary Orthodontic Team
Our Calgary Orthodontic team provides patients with several treatment options. Cory Liss Orthodontics provides customer -oriented services and solutions for straightening teeth, along with options for braces and orthodontic treatment. Dr. Liss has chosen a qualified team of professionals to help him provide his patients with orthodontic service and care.
Each clinical member on the Cory Liss Orthodontics team is an RDA II and has completed specialized training in orthodontics. Our administrative staff are always eager to answer all your questions, from appointments and insurance claims, to how to find us and where to park. The lab staff at Cory Liss Orthodontics are a vital part of the team. Having an in-house lab team gives Dr. Liss the control he needs. A lot of appliances are made here, and we have just the lab techs to do the job.
The entire team looks forward to seeing you soon!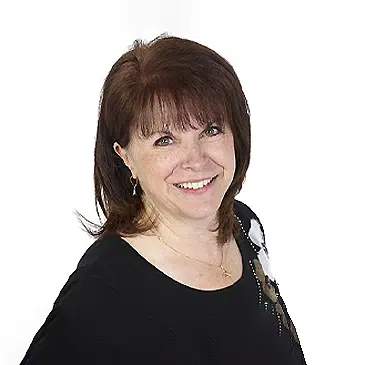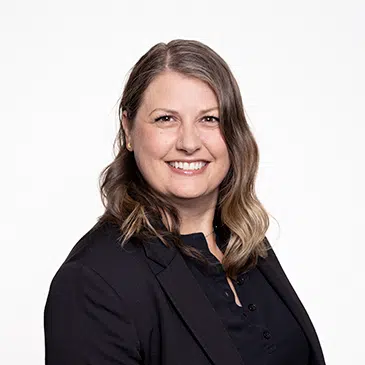 Marsha
Financial Coordinator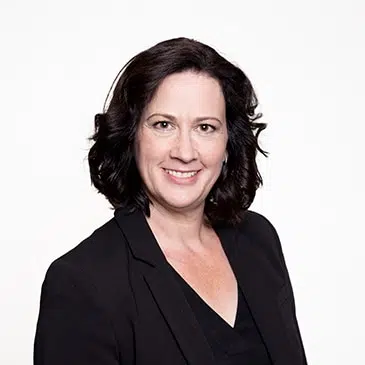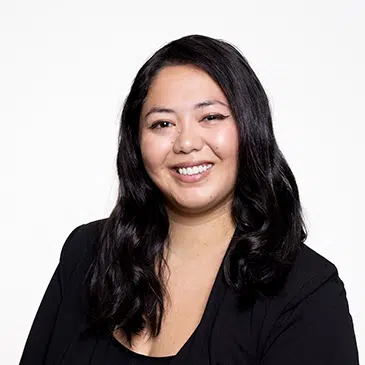 Veronica
New Patient Coordinator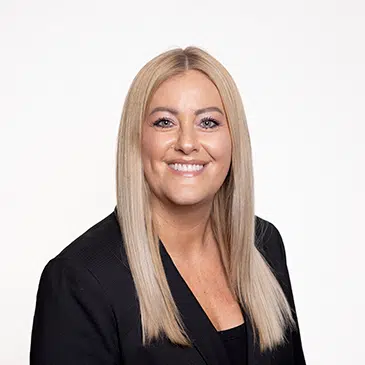 Sara
Treatment Coordinator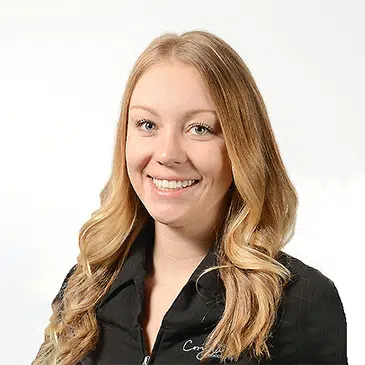 Krystal
Treatment Assistant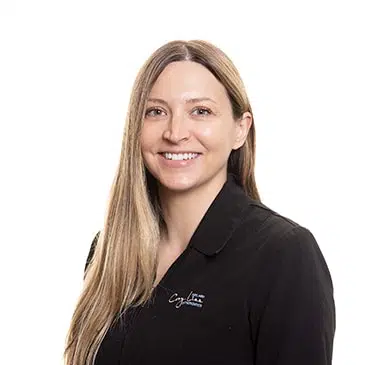 Ashley
Treatment Assistant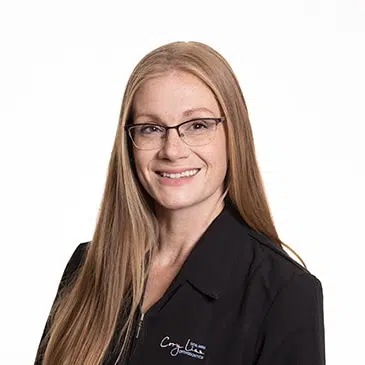 Keely
Treatment Assistant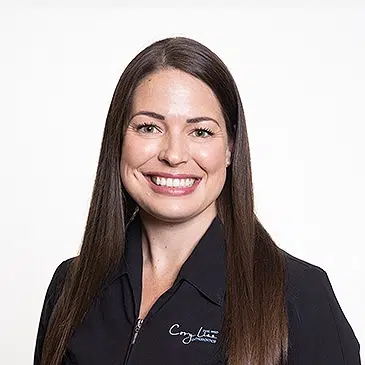 Lauren
Treatment Assistant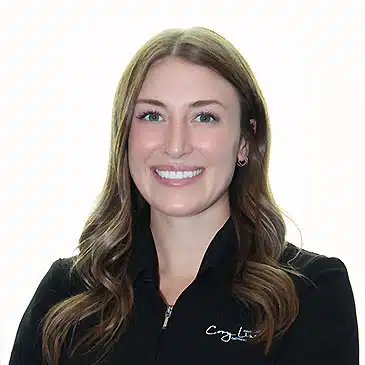 Becca
Treatment Assistant