AcceleDent
A device which stimulates the bone remodelling process to speed treatment.
Bone remodeling is the process of teeth moving through bone. Force applied to the teeth cause bone cells to mobilize around the root of the tooth in the periodontal ligament. This cellular response causes changes in the bone which allows movement.
AcceleDent releases pulses that transmit through the roots of your teeth and the surrounding bone socket. Small vibrations called micropulses gently accelerate the movement.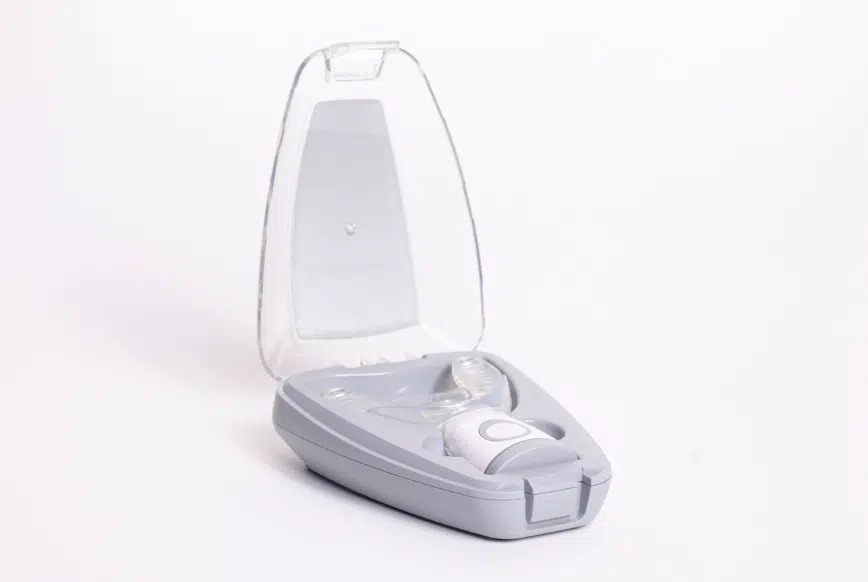 Dental Monitoring
At Cory Liss, we offer faster treatment times with Dental Monitoring. By tracking aligners digitally, our doctors get weekly updates on progress through scans. This allows for more accurate check-ins and progress reports that can all be handled online.
Most importantly, this means issues are seen earlier and can be dealt with right away to avoid slow down in treatment. With this process, you can avoid coming into the office for check-ups as frequently, but be assured that your teeth are being closely monitored for best results.
Your doctor is only a scan away! Scans can be taken and sent from anywhere there is a WIFI connection.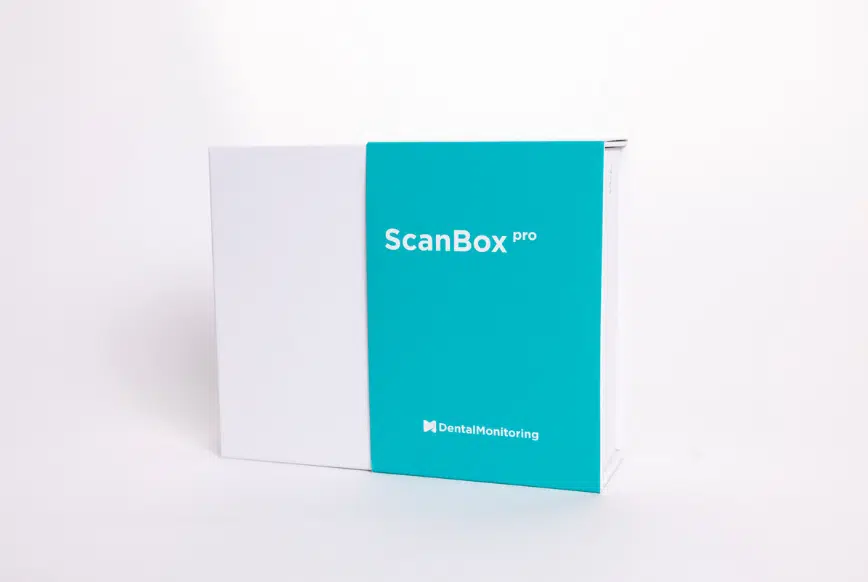 OrthoPulse
A Beautiful Smile in Half the Time at Cory Liss Orthodontics.
The first and only mouth piece that uses light technology to shorten treatment time and reduce pain associated with orthodontic treatment.
Designed for use with braces or clear aligners.

Safe and simple. Results with just 10 minutes a day.

Enables better oral health with fewer cavities, white marks, and gum irritation.
Learn more by scheduling an appointment today.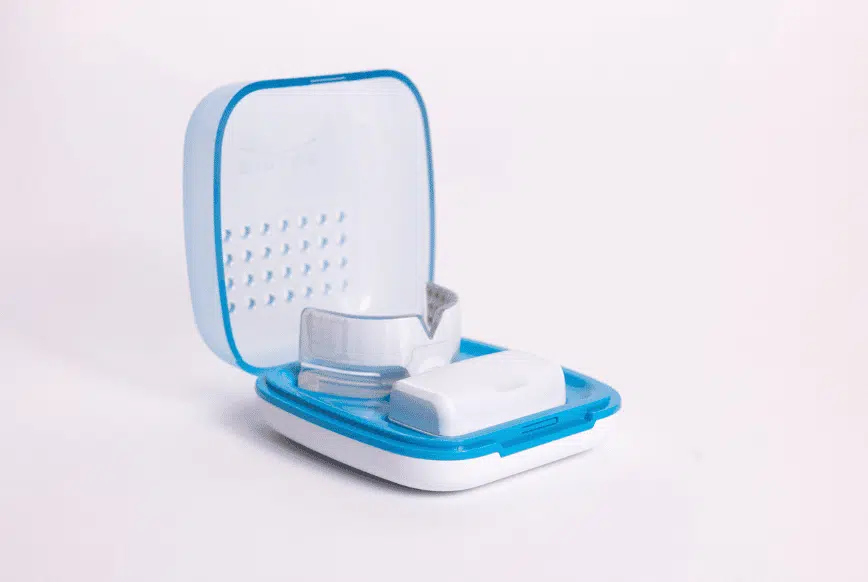 ICAT
This image can be used to analyze tooth and root placement, TMJ, and sinuses.
It is also used to replicate TAD (temporary anchorage devise) placement, find supernumerary teeth, facilitate extractions, and discover abnormalities.
ICAT machines help Cory map the custom treatment plan for tooth realignment.
For more information about ICAT, visit their site for more details.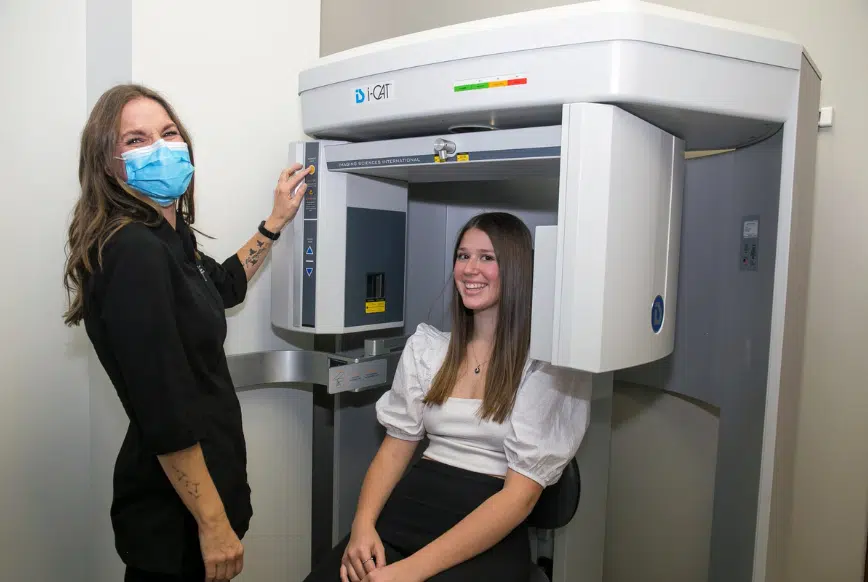 ITERO Scanner
The ITERO SCANNER is a digital scanner that is designed to capture the structure of the teeth and gums.
The scan is done with a compact, handheld wand. Once the scan is complete, it creates a 3D image of your teeth and gums that can be used by Invisalign to help Dr. Liss deliver a beautiful smile.
There is no exposure to radiation as it uses a laser to generate the image.
The scan is completed chair-side by an assistant in as little as 15 minutes and can be stopped and started as many times as necessary for the patient's comfort.
For more information on the Itero Scanner, call our office or check out the Itero website:
3D printer technology
The technology we utilize at Cory Liss allows us to build orthodontic appliances from precise digital scans. We want you to get your treatment started quickly and with quality technique.
When the time comes to deband, we use the digital scans to remove the brackets or, aligner attachments so your retainers are ready to insert at your deband appointment.
This saves you a second appointment to insert the retainers. Learn more by booking an appointment and asking about how we do it!