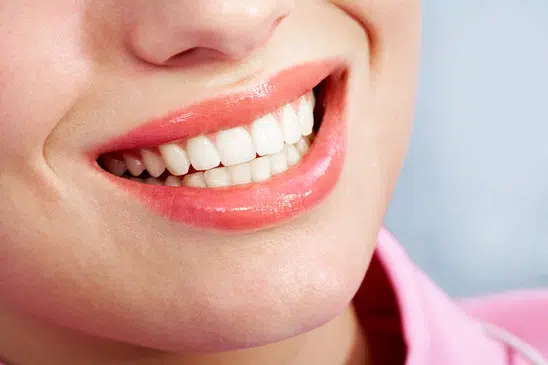 Things To Consider When Choosing An Orthodontist
If you've be thinking of straightening your teeth – or you have a family member who is in need of orthodontic treatment – one of the first steps in creating that perfect smile is deciding who you are going to see for orthodontic treatment.  Just like any other physically transforming treatment – who you decide to entrust with your smile is something that you might want to give a little research and time to, as teeth straightening takes an average of 18 to 36 months so you want to be happy with your choice.
For some orthodontic patients the first hurdle is deciding if they are going to see a General Dentist or Certified Orthodontist for treatment.  This may appear an easy decision as what could be more convenient than seeing your trusted General Dentist who you already visit twice a year for check-ups and cleanings?  This decision can work well for patients who have minor orthodontic needs and unusual treatment challenges aren't expected – however a General Dentist will not have attained the training or experience to address the scope of needs orthodontic cases present, so turning to a Calgary Orthodontist for a consultation can be a recommended step in selecting who you will see for treatment.
Keep in mind that Certified Orthodontists have two to three years advanced training and education that involves focusing solely on orthodontic issues and available solutions.  This additional education and clinical training allows orthodontists to treat all manner of orthodontic concerns – from mild bite issues to more extensive cases that require oral surgery and significant orthodontic care.  A Certified Orthodontist has developed skill and confidence in handling any treatment surprises and is able to anticipate most, thanks to incorporating the latest orthodontic technology used for diagnosing and treatment planning.
Why many individuals elect to see an orthodontist for teeth straightening is due to the fact that orthodontists tend to use more than one straightening system so are able to customize the level of care a patient receives.  Some patients may need the benefits that orthodontic brackets and wires offer and use them in the early stages of treatment but are able to finish with a bracket-less system like Invisalign; that uses clear retainers to gently move teeth.
Cory Liss Orthodontics is an Airdrie and Calgary Orthodontic team that provides orthodontic care to patients of all ages and orthodontic needs.  Welcoming new patients – call today and discover why patients choose this NW Calgary Orthodontist.