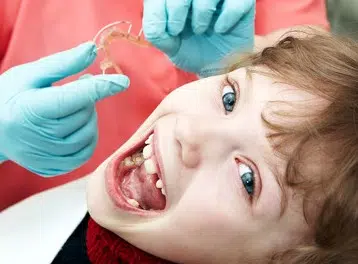 Orthodontist in Calgary – Dr. Cory Liss – discusses the signs that may indicate it's time to begin Orthodontic Treatment in Calgary….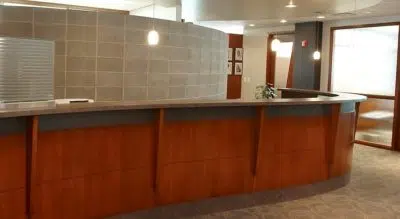 Experienced Calgary Orthodontists are skilled in the use of more than one bracketing system. Your first visit involves explaining which system will be most appropriate – Invisalign, InvisalignTeen, Damon Braces, InSignia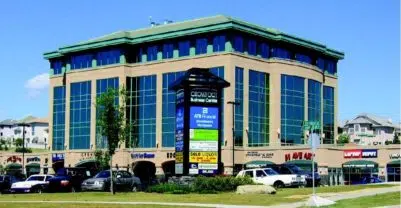 Orthodontic treatment requires an eye for detail both in the planning and execution of treatment. But a successful orthodontic case always involves….