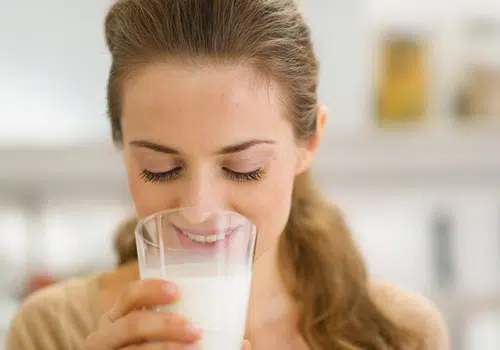 Are You Giving Your Teeth What They Need
Our previous blog talked about the importance of keeping your teeth and orthodontic braces clean and healthy during a head cold – but teeth need to be kept healthy every day, and that doesn't just refer to brushing and flossing – it includes making smart food choices and adding certain supplements to your diet that add to your oral health.
NW Calgary Orthodontic team – Cory Liss Orthodontics – are all about creating beautiful smiles using trusted teeth straightening systems like Damon Braces, Invisalign, and InSignia – and along with the use of proven technology, and the assistance of 3D imaging and digital impressions, this Calgary and Airdrie Orthodontic office makes sure that patients' smiles are the best they can be by ensuring that patients are aware of dental dietary needs.
Orthodontic Treatment in Calgary consists of straightening teeth and correcting bite and skeletal issues.  And though Certified Orthodontists focus is on addressing crooked, crowded, or missing teeth – they never lose sight of the fact that teeth need to be nourished and kept strong during orthodontic treatment; so may make dietary and supplement recommendations that increase tooth health.
Calcium, Vitamin D, Vitamin C and Magnesium are big contributors to dental health – deficiency can increase the risk of developing gum disease and weakened enamel (which can lead to tooth decay).  During orthodontic treatment mild gum inflammation is expected as a result of tooth movement – but if your diet is lacking in Calcium and Vitamin D and C; controlling gum inflammation and maintaining tooth health will be more challenging – and if you slack off on the brushing and flossing then look out – excessive gum inflammation and de-calcification of enamel may compromise treatment results.
During Orthodontic treatment it's even more important than ever to make sure your teeth are getting the nutrients they need – here's a list of food groups that will increase your intake of Calcium and Vitamin D:
Sesame Seeds – one ounce contains the same amount of calcium as a glass of milk!
Dark Green Leafy Vegetables – Kale and Spinach
Dairy Products – Cheese not only provides calcium but is a great food for keeping teeth clean
Sunshine! – Calgary isn't known for sunny days so Vitamin D deficiency is common in this city.  Reaching for a supplement can make all the difference but always consult with your health provider before taking any supplement.
Foods like orange juice and certain cereals are fortified with Calcium and Vitamin D and can go a long way to keeping you healthy.
Calgary and Airdrie Orthodontist – Dr. Cory Liss – wants you to have the healthiest smile possible – for more tips on keeping teeth healthy during orthodontic treatment, contact Cory Liss Orthodontics today 403.287.0746