Our Calgary Orthodontic team provides patients with several treatment options. Cory Liss Orthodontics provides customer oriented services and solutions for straightening teeth, along with options for braces and orthodontic treatment. Dr. Liss has chosen a qualified team of professionals to help him provide his patients with orthodontic service and care.
Each clinical member on the Cory Liss Orthodontics team is a RDA II and has completed specialized training in orthodontics.
Our administrative staff are always eager to answer all your questions, from appointments and insurance claims, to how to find us and where to park.
The lab staff at Cory Liss Orthodontics are a vital part of the team. Having an in house lab team gives Dr. Liss the control he needs. A lot of appliances are made here, and we have just the lab techs to do the job.
The entire team looks forward to seeing you soon!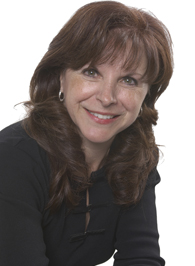 Hi my name is Wendy, I'm the Office Manager at Cory Liss Orthodontics
I never grew up dreaming of working in a dental office, years ago I was asked by a family friend to help out in their dental office and my path was set. Helping people to with their dental health was so rewarding that I have been a part of it for over 30 years, 27 of those years as an Office Manager. Thru the years the dental field has offered amazing opportunities to grow and learn with numerous continuing education programs and courses most recently a series of three amazing Disney Institute courses. I was given the chance to join Cory's team in 2007 and be a part of a team that creates truly Confident Smiles!!!! Cory is a talented Orthodontist and he surrounds himself with talented, caring people to help him realize his vision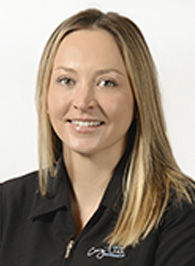 Hi, I'm Ashley! I'm a Ortho Assistant and I graduated from Red Deer College in 2011 and have been working in Orthodontics ever since. I've been a part of the Cory Liss team since October 2015. I moved to Calgary from Winnipeg in 2013 with my spouse Benjamin. We love heading out to the mountains to go exploring and hiking.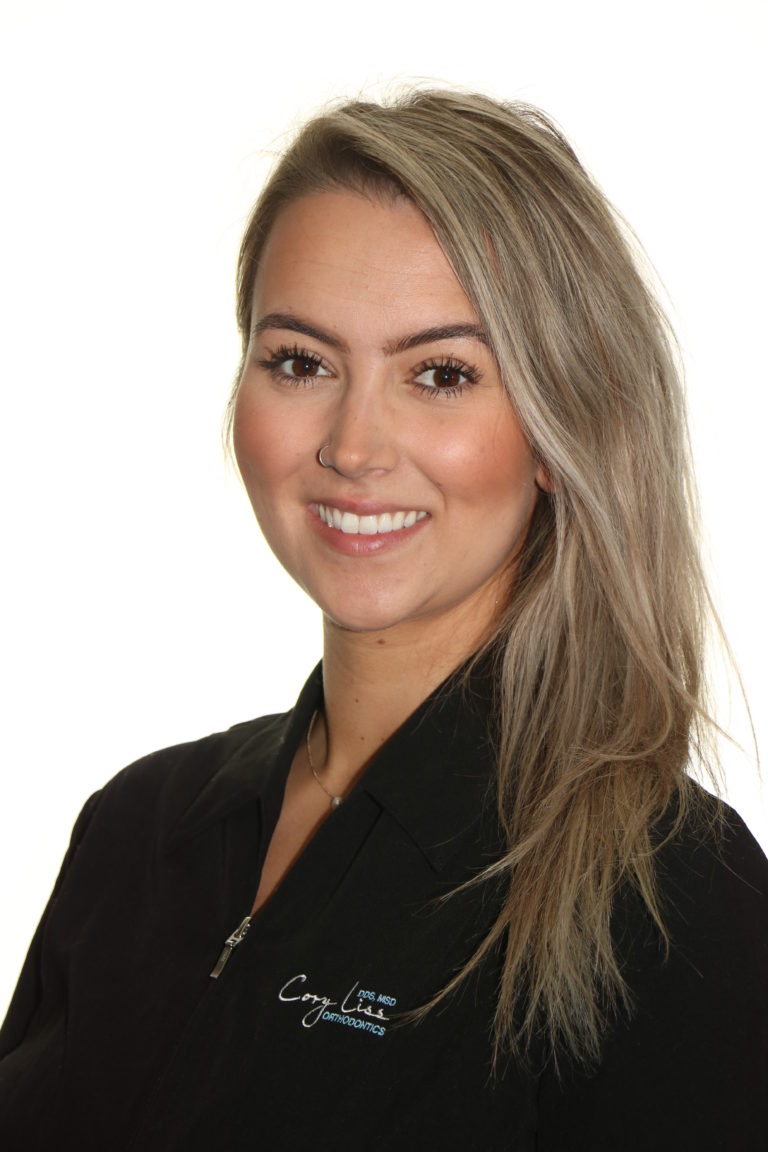 Hi, I'm Sanela! I've been a Dental Assistant since 2013. I absolutely love working at Cory Liss Orthodontics, we all love to help patients achieve the smile of their dreams, while having a good time! In my spare time I love playing with makeup, spending time with my family and friends and by far my favourite thing to do is travel back home to Bosnia and Croatia!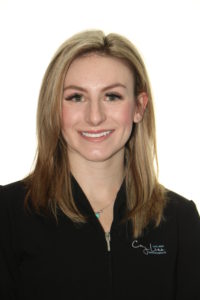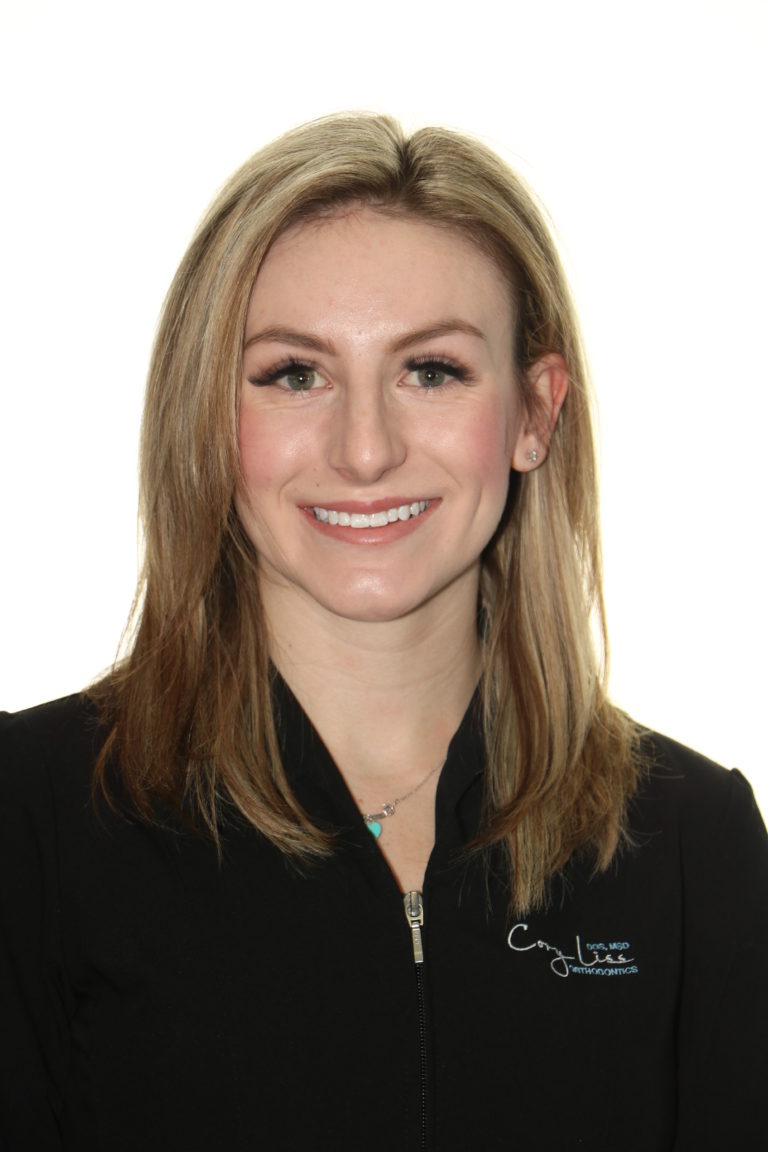 Hey my name is Olivia. I am an Orthodontic Assistant here at Cory Liss Orthodontics. I graduated from Columbia College in 2018 and became a part of the Cory Liss Team in 2018. My favourite part of the job is meeting and becoming acquainted with our patients. The most rewarding part of the job is the end result and seeing the patients with their new smiles. In my free time I like to go camping, dirt biking and spending time with my family and my boyfriend.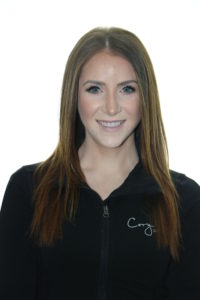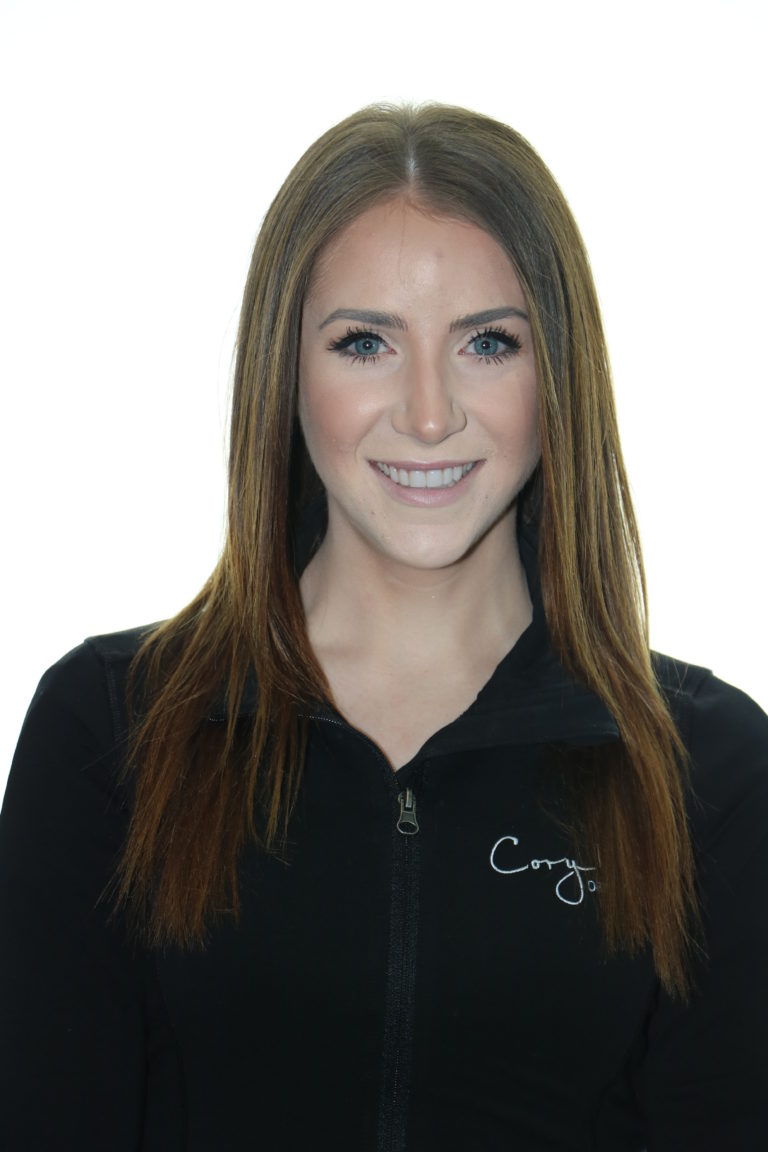 Hi there! I'm Jenna and I am the Treatment Coordinator at Cory Liss Orthodontics. After going to school at the University of Lethbridge and going to NAIT in Edmonton, I returned home to Calgary and I'm thrilled to be back. I love getting to know our amazing patients and sharing their journey to a beautiful smile. I was treated by Dr. Liss up and I am still finding ways to earn those rewards points! In my free time, I loved being around friends and family. My favourite activities are exploring Calgary and the mountains, watching baseball, playing video games and acrobatics. I love to learn something new every day, so if you have a fun fact for me, please share. I look forward to seeing you soon!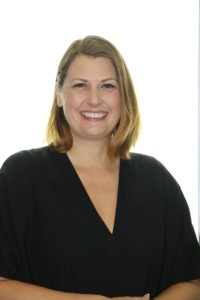 Hi, my name is Marsha and I'm the New Patient Coordinator here at Cory Liss Orthodontics. I'm the one who helps our New Patients navigate the the process their first time in. I have been in the dental field for 4 years and am very excited to have a share in making beautiful smiles a reality. I am a mom of three and enjoy time with family, my husband Sam and our dog Kona.
---