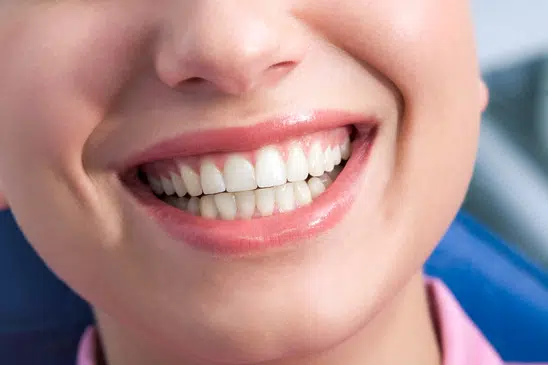 Why Wearing Your Orthodontic Elastics Is An Important Part Of Treatment Success
The one thing that Orthodontists around the world agree on is the frustration of getting patients to correctly wear orthodontic elastics.  Orthodontists and Orthodontic Assistants in Calgary aren't above begging when it comes to making sure treatment goals are achieved – and that means getting 'you' (yes, you know who you are) to wear your elastics faithfully.  Treatment success relies on patient compliance – so help us out by wearing your Rabbits, Moose, and Elephants…your elastics!!
Dr. Cory Liss is a Calgary and Airdrie orthodontist who explains that elastics have a big role to play in the success of orthodontic treatment.  If you've been wondering why orthodontic treatment sometimes involves the use of elastics (rubber bands) – orthodontic brackets and wires are used to straighten top and bottom teeth and develop better arch alignment – but elastics are used to develop better contact and relationship between upper and lower arches.  When elastics are not worn correctly teeth are still being straightened but opposing teeth don't fit together properly – resulting in a bite that is off.  You can now understand why orthodontic assistants and orthodontists harp on about elastic wear – it's really disappointing for an Orthodontic Team to work hard to get teeth straight and in perfect position, only for treatment to fail due to a lack of patient compliance.
So, now you know why Calgary Orthodontists give you a little grief if you haven't been wearing your elastics correctly – treatment success is dependent on those little rubber bands.  And wearing bands for half the day or just at night-time won't work.  Think of the elastic band as the force that pushes a car uphill – the more continual force the faster you'll get the car up the hill.  If you stop pushing the car it will roll back down the hill and you'll be back in the same place you started – annoying!! Teeth can't guess where they are supposed to be in the mouth – their position is a result of force over a continued period of time.  Orthodontic elastics provide the force to gently push or pull teeth in to healthier positions but it doesn't happen overnight.  When you stop wearing elastics your teeth, just like the car, will move back to their original position – and you get to go through treatment – again.
Dr. Cory Liss and his team at Cory Liss Orthodontics in NW Calgary and Airdrie are passionate about creating healthy beautiful smiles – but need your help to make this happen.  Always follow Dr. Liss' instructions when it comes to wearing your orthodontic appliance and elastics – that way everyone has something to smile about.
If you have been considering orthodontic treatment contact this Calgary Orthodontic office today 403.287.0746