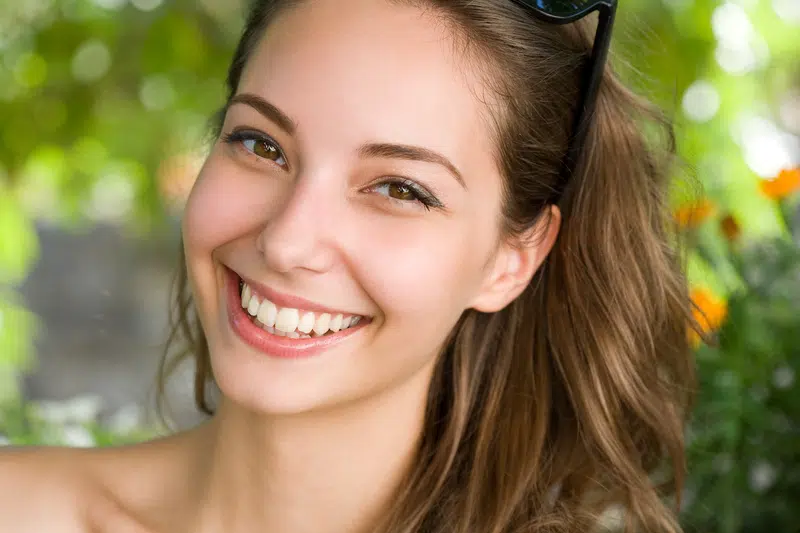 Trust Your Smile to a Specialist
Needing orthodontic treatment can have you reviewing all of your options, including who is going to do it. There are some general dentists that offer products and services to align your teeth. It is not uncommon that patients will wonder whether they should stick with their dentist or invest in an orthodontist. Here's what you should know when you trust your teeth to a professional:
Education
Both dentists and orthodontists begin their journey the same way: an undergraduate degree and then dental school. Dental school can take 4-5 years. In total, that means about 8 years of studying just to become a dentist! By this point, a dentist will learn general health problems such as tooth decay, gum disease, and overall oral health. Dentists who are at the top of their class may decide to pursue orthodontia and continue their education for another two to three years. In this highly specialized schooling, fledgling orthodontists will learn about malocclusions, bone growth problems, jaw issues, and craniofacial anatomy.
Experience
While dentists can absolutely make your teeth look good, there is more to orthodontics than pure aesthetics. Malocclusions can cause a plethora of other health problems and cannot be solved by a "quick fix." Think of your mouth like a computer. Your jaw would be the hardware and your teeth would be the software. No matter what amazing software you have installed on your computer, if the hardware can't handle it, your computer will perform poorly and may even crash! Likewise your mouth works quite the same way. Your teeth need the proper support of your jaw.
Value
One of the most common arguments for having a general dentist perform orthodontic treatment is that it will cost less. This is because a dentist will only need to complete a weekend course for a particular treatment in order to be able to offer it to patients. These seminars are unable to fully explain and workshop the intricacies of human jaws and how to alter them. So while a dentist can absolutely offer you cheaper treatment, you have to ask yourself: what is the real cost?
Here at Cory Liss Orthodontics, we strongly believe that investing in your orthodontic health is a decision that you will never regret! Come in for a consultation to see what we can do for your smile. Give us a call at 587-355-1953 to get started!