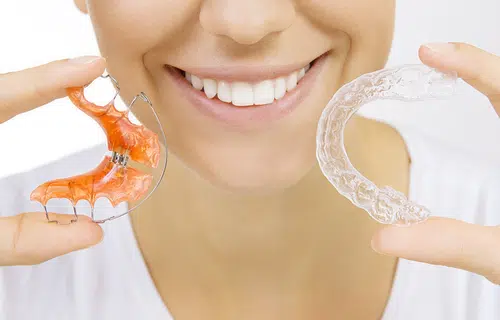 Invisalign Teen – The Bracket-Free Option For a Beautiful Smile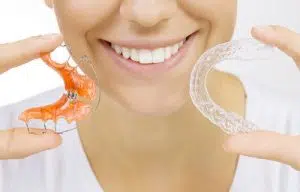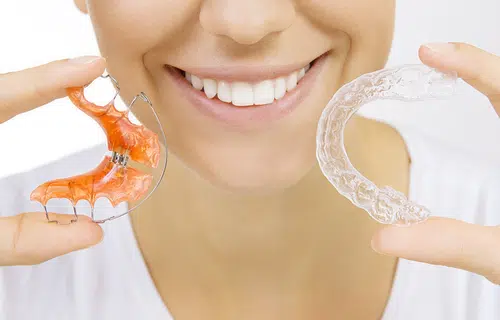 NW Calgary Orthodontist, Dr. Cory Liss, loves seeing teenagers in his Calgary Orthodontic Office.  It's no secret that Dr. Liss looks forward to appointments with bright, energetic, and fun loving teens – and puts many hours in to creating treatment plans that help teenagers have the best possible smile – with the least amount of inconvenience.
Invisalign Teen is an orthodontic teeth straightening system that Cory Liss Orthodontics offers to patients who have suitable bite requirements, and would benefit from Invisalign's Clear Removable Aligners.Trusted by Orthodontists and General Dentists in over 45 countries – Invisalign's technology is able to correct crooked and crowded teeth – and improve arch alignment for a fuller, more esthetically pleasing smile.  As a Calgary and Airdrie Orthodontist; Dr. Cory Liss is experienced in treating all degrees of bite issues and acknowledges that Invisalign Teen may not be the right option for all patients – but may be used as part of an orthodontic case, once a bracketing system has completed its part.  Customizing orthodontic care is something Dr. Liss feels passionately about – as no two smiles are the same – and each patient has a unique set of treatment needs that must be met.
Orthodontic Treatment for Teenagers should be a fun and exciting time – as beautiful smiles are being created and a greater level of dental health attained.  Invisalign Teen gives patients the freedom to enjoy school and social activities due to the discreet clear aligners.  And because the aligners are removable; enjoying all your favorite foods is a breeze – nothing getting caught around metal wires.  Invisalign's system is easy to wear and easy to use – you just switch out an aligner with the next one in the treatment plan every two weeks.  Treatment times are normally eighteen months – but will vary depending on a patient's orthodontic requirements.
Straightening teeth in Calgary has never been easier.  If you have been thinking about straightening your teeth – or would like an orthodontic consultation to get further information regarding the many advantages of Invisalign Teen – contact Cory Liss Orthodontics today 403.287.0746
No referral required – call the office directly to schedule an appointment.