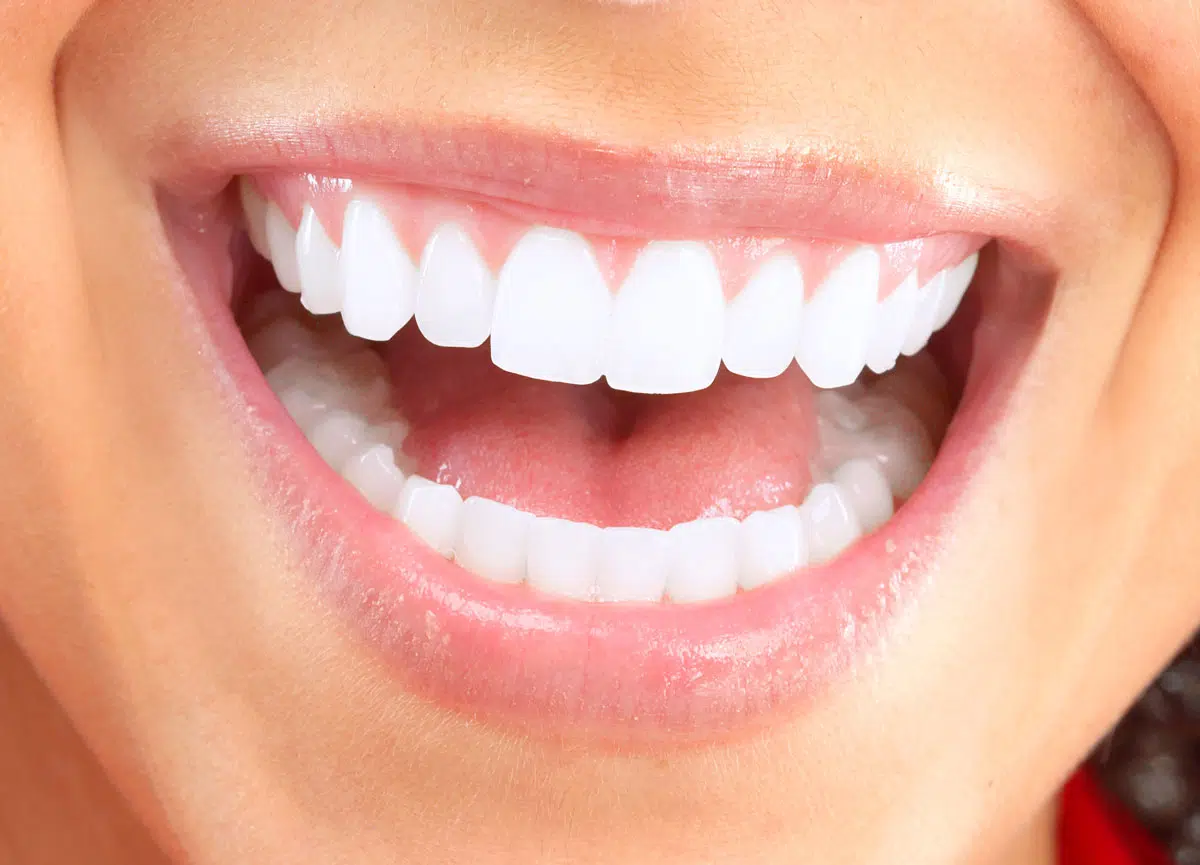 Investing in a smile that lasts a lifetime
A beautiful smile is worth a million bucks! But we can promise you orthodontic treatment won't be nearly that much!
Costs is one of the top considerations when deciding to undergo orthodontic treatment. The cost of braces can be significant, but it's better to think of these costs as an investment. Orthodontics can not only provide better oral and overall health reducing your risk of tooth decay, gum disease and tooth loss, it can improve confidence and happiness too! All things that we feel are well worth the investment and last a lifetime!
If you have orthodontic coverage through you insurance you can use that to subsidize costs, but we don't want the perfect smile you've always wanted to feel like a financial impossibility, so at Cory Liss Orthodontics we offer interest-free payment plans over the course of your treatment.
Come in for a consultation and to discuss further payment plans and options so that you can start investing in the smile that will last a lifetime!