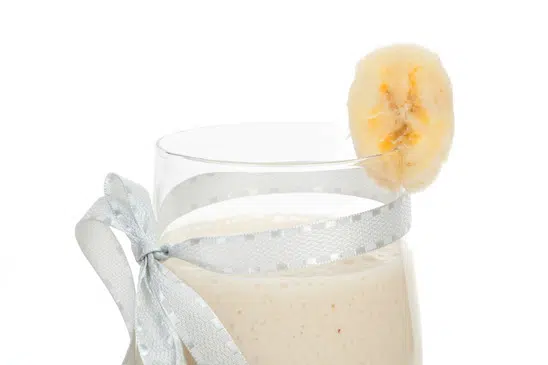 Holiday Treats That Won't Damage Orthodontic Brackets Or Wires
2013 is nearly over – only two more weeks before the 'Big Guy' arrives and holiday treats become a daily focus.  Orthodontists in Calgary and Airdrie understand that everyone wants to be able to enjoy a little treat at Christmas time and recognize that choosing the right treat goes a long way to help prevent breakage of orthodontic brackets and wires.  Just like Halloween and other candy laden occasions – Christmas is a time to have fun but choose treats wisely as you don't want to kick off the New Year with a trip to your Calgary Orthodontist.
Orthodontic Treatment in Calgary isn't just a time for focusing on keeping your teeth and braces clean – but about adapting some food choices that no longer work with orthodontic wires and brackets.  If you're a fan of beef jerky, caramels and tootsie rolls – sorry but you're going to have to develop a fondness for more tooth friendly treats until your braces come off.  But this blog post isn't about focusing on what you can't eat it's about highlighting all the suitable treats that won't damage your braces.
Well you can embrace smoothies, milkshakes, and ice-cream floats – that's not a bad start to a treat list – just remember to brush and floss after eating.  Then consider reaching for peeled fruit that is ripe enough to avoid having to bite hard – like bananas and berries.  Cheese is always a tooth friendly snack as not only does it help to keep teeth clean – it isn't too hard on archwires and brackets when eaten in bite sized pieces.  If you have to reach for a piece of candy – make sure it's a piece of plain chocolate (no nuts or caramels) and let it melt in your mouth.  After eating you always need to brush and floss your teeth – so don't worry about a little piece of chocolate if you're brushing right away.  Remember to stay away from sticky, crunchy, hard treats – anything that could potentially damage your teeth or orthodontic treatment.
Cory Liss Orthodontics is located in the Crowfoot Business Centre in NW Calgary – and in the town of Airdrie.  Providing orthodontic solutions to both children and adult patients – this Calgary Orthodontist is able to create beautiful smiles no matter the age or treatment needs of the patient.  If you are curious to discover how orthodontic treatment can improve your smile, dental health, and overall health – contact Cory Liss Orthodontics today 403.287.0746