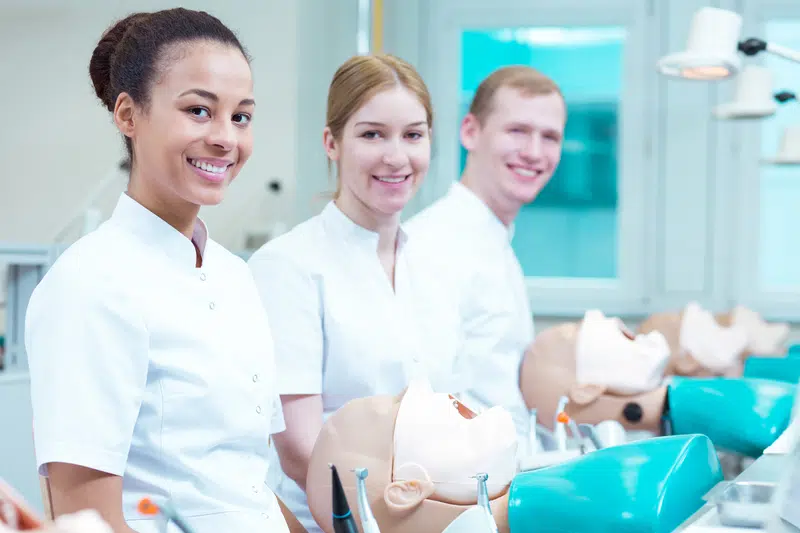 Guatemala & Dentistry For All
It's no mystery that our oral health affects our overall health. Making dentistry a necessity for maintaining a healthy life. Unfortunately, not everyone has access to proper dental care. In fact, it is estimated that 3.9 billion people are living with some type of oral disease. Despite these enormous numbers, nearly half of the world's population suffers from untreated tooth decay.
Dr. Cory Liss is working to change those statistics, one mouth at a time. That's why he passionately supports Dentistry for All.
What is Dentistry For All?
Dentistry For All is a program that seeks to change lives through education, prevention, and corrective treatment of oral health issues for people in the impoverished countries of Guatemala, Nicaragua, and the Philippines. This volunteer-run organization is comprised of dental professionals and others who donate their time and services to giving the people of these countries access to proper dental care.
How Does it Work?
Since 1995, Dentistry For All has completed over 70 missions, treating thousands of patients. The missions target the most remote regions of these arid countries in the hopes of bringing dental care to people with little or no access to the bigger cities. These areas are usually the most affected by the aftermath of civil wars, as their connections to technology and healthcare are easily cut off. It is these municipalities that usually need the most care.
Who Can Get Involved?
Dentistry For All provides their invaluable services through the dedication of some extremely generous individuals. The dental professionals that travel there provide treatments on their own dime and time. They pay for their own travel and accommodation costs, oftentimes needing to shut down their practice for the one and two-week missions. Dr. Cory Liss himself has made a couple of his own treks into the Guatemalan outback! Dental professionals aren't the only ones who donate their time, energy, and money to Dentistry For All. Aside from dentists, orthodontists, support staff, hygienists, and dental assistants, others have come to answer the call. Dentistry For All is supported by a group of volunteers with different backgrounds.
A person's quality of life and overall health is directly impacted by their oral care. That's why we support important organizations like Dentistry For All. Next time you're in our office for an appointment, ask Dr. Liss about his adventures in Central America! Want to learn more about this amazing charity? Check it out here.