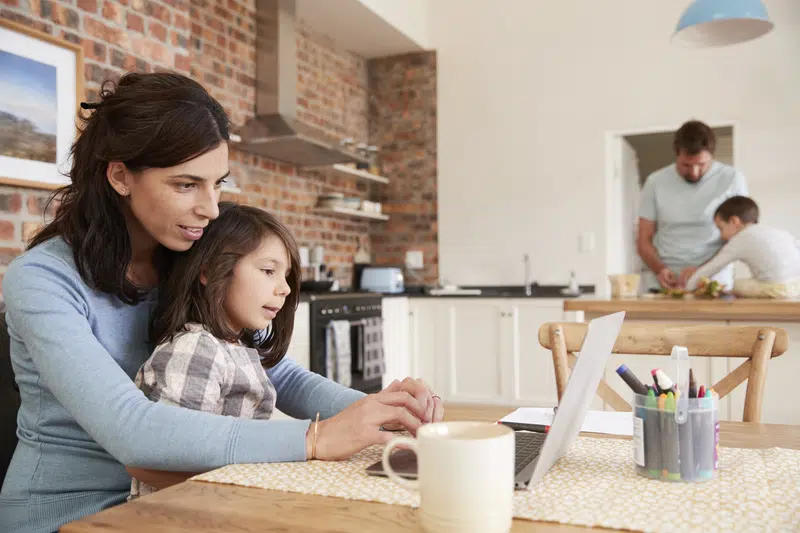 Cory Liss Orthodontics Offers Same Day Starts!
In our busy lives, it can be hard to schedule something as necessary as orthodontic appointments. We are constantly running around with hardly any breathing room for ourselves, let alone extra visits to the orthodontist. We get it. That's why Cory Liss Orthodontics offers Same Day Starts for your treatment!
Get Started Right Away
A Same Day Start is exactly as it sounds: we get the process moving the very first day you come to our office! Traditionally, you would come in for a consultation one day and come back another day for imaging and molds. With us, we may be able to consolidate those two steps into one easy appointment. The first visit would be your consultation, collection of dental records, wax imprints, and whatever else you will need to prepare for your treatment.
Fast Lane to a Great Smile
Life is too short to waste. According to some studies, the average person waits for 6 months out of their life. That's a lot of waiting around! Finding ways to cut down on all that down-time can be incredibly liberating. What would you do with all those hours if you were able to get some of that back? Save your time and get in the fast lane to your perfect smile.
Custom for You!
Same Day Starts are just the beginning of your custom experience with us at Cory Liss Orthodontics. Our entire practice is based on meeting your unique needs. From the moment you walk into our office to every following step to your perfect smile, we do our best to ensure that your experience is as comfortable, efficient, and effective as possible.
Our team understands that not everyone has the ability to live and breathe orthodontics like we do. That's why we offer Same Day Starts. Give us a call today to find out if a Same Day Start is right for you!