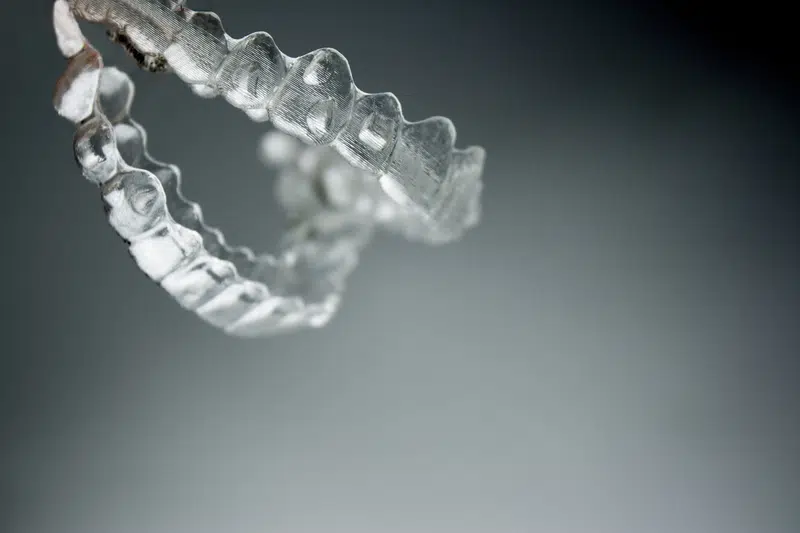 Can I Get Invisalign After Braces?
If you were one of the many people that had braces as a teenager, you know exactly what it was like to sport a "metal mouth" throughout your formative years. Once they came off, you felt like a new person. So when your orthodontist instructed you to wear your retainer regularly, you may have not have heeded their advice. Now you're older and you've noticed your teeth have shifted. If this sounds like you, you're one of many people searching for a way to reclaim their treated smile. Here are three reasons why you should consider Invisalign treatment if your teeth have shifted:
Relatively Short Treatment Time
If you've already had orthodontic treatment in the form of braces, rest at ease that your Invisalign treatment will not be anywhere near as long! Instead of years, Invisalign will only take months. Most of our patients only need twelve to eighteen months to achieve their ideal smile. On top of this, you won't need to come in for regular appointments as often. This makes Invisalign an ideal choice for those people who don't have the time to come in for constant check-ups.
Nearly Invisible Appliance
Gone are the days when the general public needs to know what is going on in your mouth. With Invisalign, your treatment is so discreet that even your closest friends may not be able to tell you have it! The aligner trays are clear, so your smile still appears as unhindered as it was before treatment.
Comfortable Features
No more wires and brackets that rub against the inside of your mouth. Invisalign aligners are made out of a smooth plastic that won't irritate your skin. While it is completely normal to experience some discomfort when you first begin treatment, this will quickly fade. Another feature that our patients love is that you don't have to give up your favourite foods while undergoing Invisalign treatment. The removable appliance means that you don't have to structure your life around your orthodontic treatment.
The most important thing to remember is this: just because you've had braces before, doesn't mean you can't have Invisalign now! While there are a lot of experiences from your youth you can't relive, you can reclaim your amazing smile. Give us a call today at 587-323-4379 to get started!