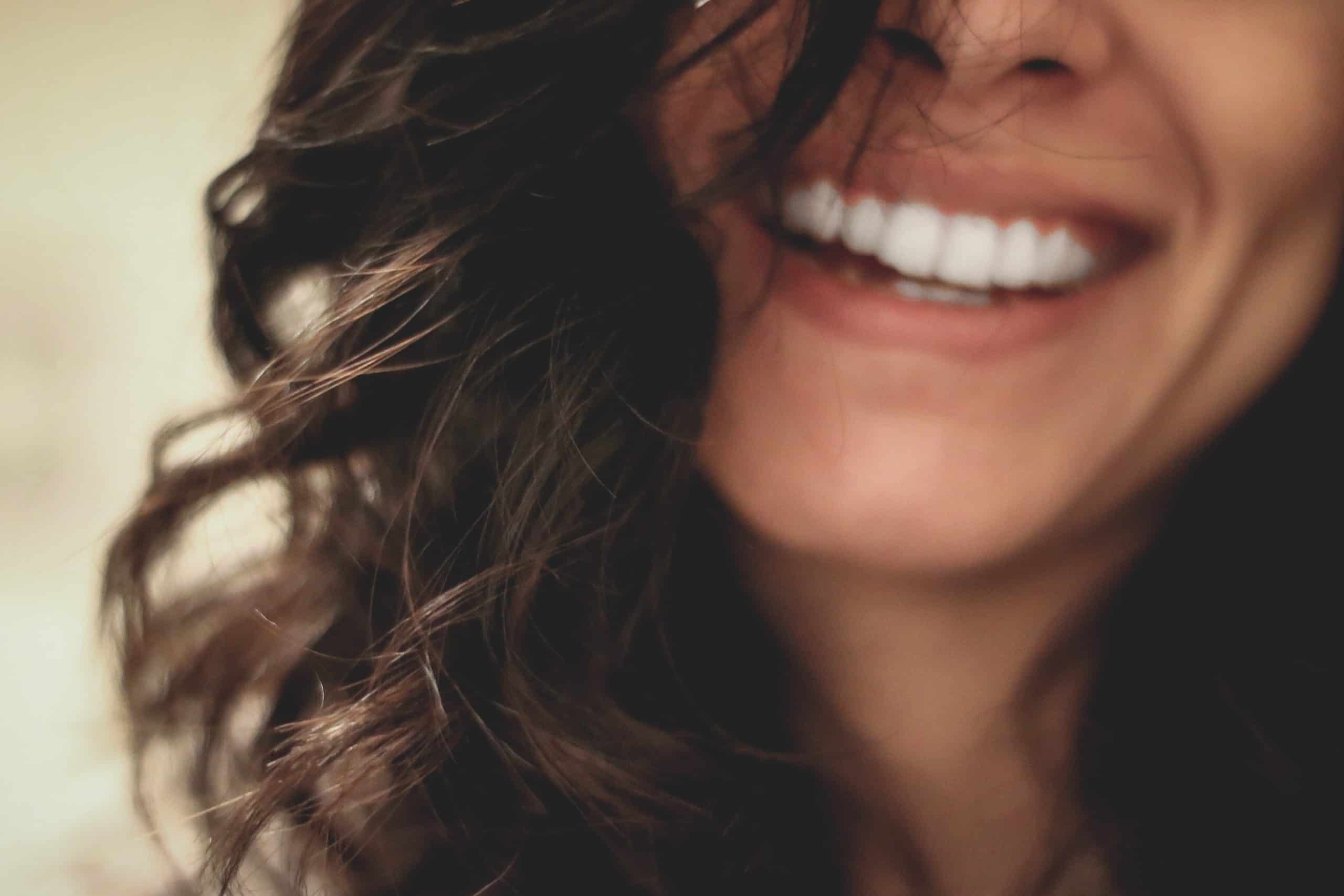 Choosing an Orthodontist: Calgary Orthodontist Selection Guide
Do you need a Calgary orthodontist selection guide? You have come to the right place! When it comes to your smile goals, choosing the right orthodontist is an important decision. Orthodontic treatment is a journey that not only enhances your appearance but also contributes to your overall oral health. The abundance of options might seem overwhelming for those in Calgary, but fear not! In this blog post, you will learn how to select an orthodontist that is the ideal fit for you.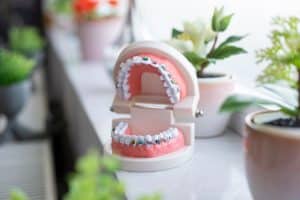 1. Research, Research, Research
Start your quest by researching orthodontists in Calgary. Take advantage of online platforms, reviews, and recommendations from friends or family who've had orthodontic treatment. Look for orthodontists with specialized training, advanced technology, and a good track record. A great starting point is to check if the orthodontist is a member of professional organizations like the Canadian Association of Orthodontists (CAO).
2. Expertise and Credentials
Your smile deserves the best care, so look into the orthodontist's credentials. Confirm that they have completed a recognized orthodontic program and are licensed to practice in Calgary. Orthodontists complete an additional 4 year program to study the movement of teeth after they finish Dental School. A knowledgeable and skilled orthodontist can handle various orthodontic issues, from traditional braces to advanced Invisalign treatment. Learn more about our orthodontist, Dr. Cory Liss, on our website.
3. Consultation Convenience
Most orthodontic journeys begin with a consultation. During the meeting, you'll get a feel for the orthodontist's approach, the clinic environment, and the potential treatment plan. Look for an orthodontist who offers a complimentary consultation; this allows you to explore your options without financial commitment.
4. Treatment Options
Orthodontic technology has come a long way, offering treatment alternatives to traditional metal braces. Invisalign and other advanced options provide diverse pathways to a stunning smile. A versatile orthodontist will offer choices, tailoring the treatment to match your needs and preferences.
5. Communication and Comfort
Orthodontic treatment is a journey that requires effective communication and comfort between you and your orthodontist. During your consultation, assess how well the orthodontist explains treatment plans and addresses your questions. Feeling comfortable with the orthodontist and their team will make each appointment more enjoyable.
6. Technology Integration
Modern orthodontics often involves advanced technology that can enhance the treatment process. Inquire about the technology used by the orthodontist, such as 3D imaging and treatment planning software. Cutting-edge technology can lead to more precise treatment and a more efficient journey.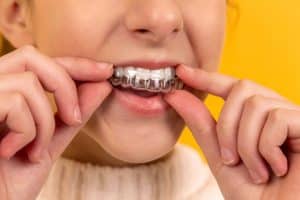 7. Treatment Duration and Cost
Orthodontic treatment duration and costs can vary significantly based on the case's complexity and the chosen treatment method. A transparent orthodontist will provide you with a precise estimate of the treatment timeline and costs. Be sure to inquire about payment plans, insurance coverage, and any hidden fees.
8. Clinic Atmosphere
A warm and welcoming clinic atmosphere can greatly influence your overall experience. Pay attention to the clinic's cleanliness, the friendliness of the staff, and the overall ambiance. A positive environment can alleviate any nervousness you might have about your orthodontic journey.
9. Patient Reviews and Testimonials
Listening to the experiences of previous patients can provide valuable insights into the orthodontist's quality of care and patient satisfaction. Read online reviews and testimonials to gain a well-rounded perspective on the orthodontist's reputation.
10. Trust Your Instincts
Last but not least, trust your instincts. After researching, consulting, and considering all factors, go with the orthodontist you feel the most comfortable with. A strong patient-doctor relationship built on trust is essential for a successful orthodontic journey.
Remember…
The path to your dream smile begins with choosing the right orthodontist. Remember that this decision is pivotal for your oral health and overall well-being. By using this Calgary orthodontist selection guide and taking your time, you can confidently begin a smile-crafting journey that will leave you beaming confidently.