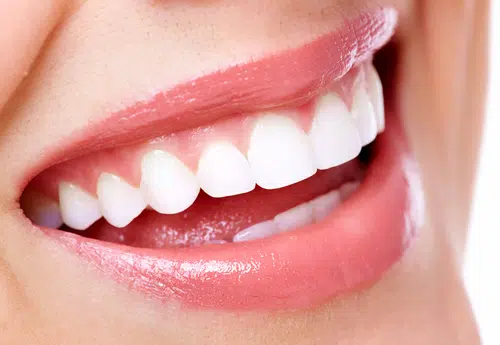 Calgary Orthodontist & Dentists – Working Together to Make You Smile
Orthodontists in Calgary work closely with Calgary General Dentists when it comes to diagnosing and treating orthodontic concerns in both adults and children.  Though it is not necessary to be referred to your local Calgary Orthodontist – you can call directly to make an appointment – it is common for potential patients to be recommended by their Family Dentist.  General Dentists in Calgary are trained to observe and monitor tooth eruption, arch formation, and skeletal deficiencies and asymmetry – and never hesitate to refer a patient to an orthodontist in Calgary for an orthodontic consultation if needed.
Throughout the stages of orthodontic treatment, your Calgary Orthodontist keeps your general dentist aware of treatment progress and will encourage you to continue seeing your Calgary Dentist for routine cleanings and check-ups.  Seeing a Calgary Orthodontist doesn't mean that you should stop having cleanings and regular exams – in fact during orthodontic treatment it's essential to maintain dental cleanings to remove plaque build-up that increases when wearing braces.  Orthodontic brackets present the perfect environment for food to become trapped and for additional plaque to form.  Using an electric toothbrush daily will help keep plaque formation under control – but nothing replaces seeing your Calgary Dentist and Hygienist for a thorough dental cleaning.  Remember; you are at higher risk for developing dental decay when wearing orthodontic braces so make sure you keep seeing your family dentist during orthodontic treatment.
Some orthodontic treatment requires teeth to be extracted for case success.  Your Calgary Orthodontist will request that your family dentist extract specific teeth at a certain stage of treatment.  Working together, your Calgary dentist and orthodontist, ensure that treatment goals and expectations are achieved and that surprises are kept to a minimum throughout orthodontic treatment. Your NW Orthodontist – Dr. Cory Liss – works hard to deliver exceptional orthodontic results that not only make his patients smile – but his referring Calgary Dentists.  Earlier in this blog we mentioned that you don't have to be referred to Cory Liss Orthodontics – so if you're new to Calgary, aren't under the care of a general dentist, or have always wanted an orthodontic consultation to discover just how easy it is to perfect your smile; call this NW Calgary Orthodontist today 403.287.0746