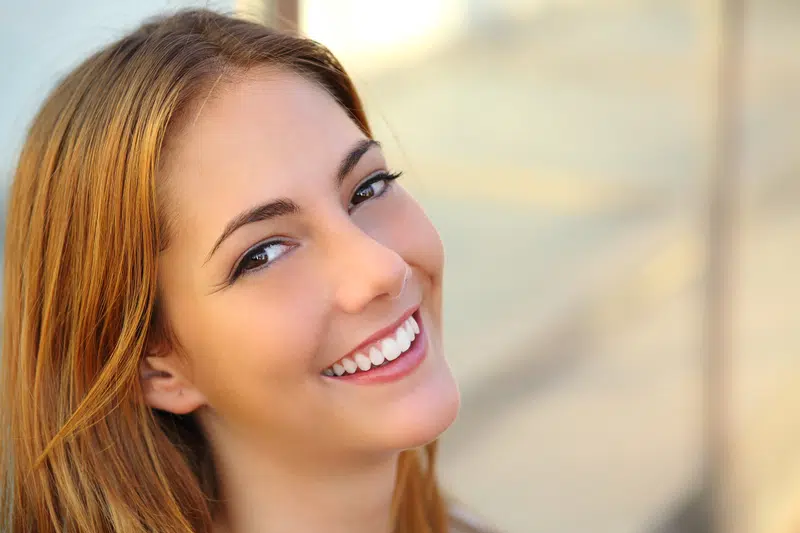 Braces and Invisalign: What It Really Takes
Braces and Invisalign are two of the most popular tools that we use to help you achieve your best smile. With these treatments, we can transform your mouth in a way that will improve your quality of life. However, there is more to orthodontic treatment than just these tools.
The Best in the Business
When it comes to your smile, only the best will do. The best is going to change with your needs and goals. That's why we offer a variety of treatments for our patients. Creating the perfect smile means straighter teeth, more confidence, ease of eating, and even pain reduction and increased comfort in some cases.
A Great Smile Takes Great Teamwork
Just like the Flames can't rely on expensive hockey sticks to help them win the Stanley Cup, your mouth needs a team to achieve that winning smile. Dr. Cory Liss and his amazing squad of ortho assistants will use their expert knowledge to apply orthodontic treatments in a way that will work with you and your lifestyle. Some people need palatal expanders while others might require elastics. No matter what you need, it has to be tailored to you.
Giving Credit Where Credit is Due
But our team isn't complete without one more person. The Flames have Mike Giordano leading the way, and likewise your orthodontic success is driven by you! You are the captain of this team. Regardless of what orthodontic treatment you choose, the success of your smile depends on your commitment and care. It can be easy to focus on the "magic" of braces or Invisalign, but the reality is that those methods are just tools that you and your orthodontist use to reach your goals.
If you're ready to make the shift towards orthodontic treatment, know that our team is really your team. Call us today for a complimentary consultation. Let's start strong together and finish with a winning smile!