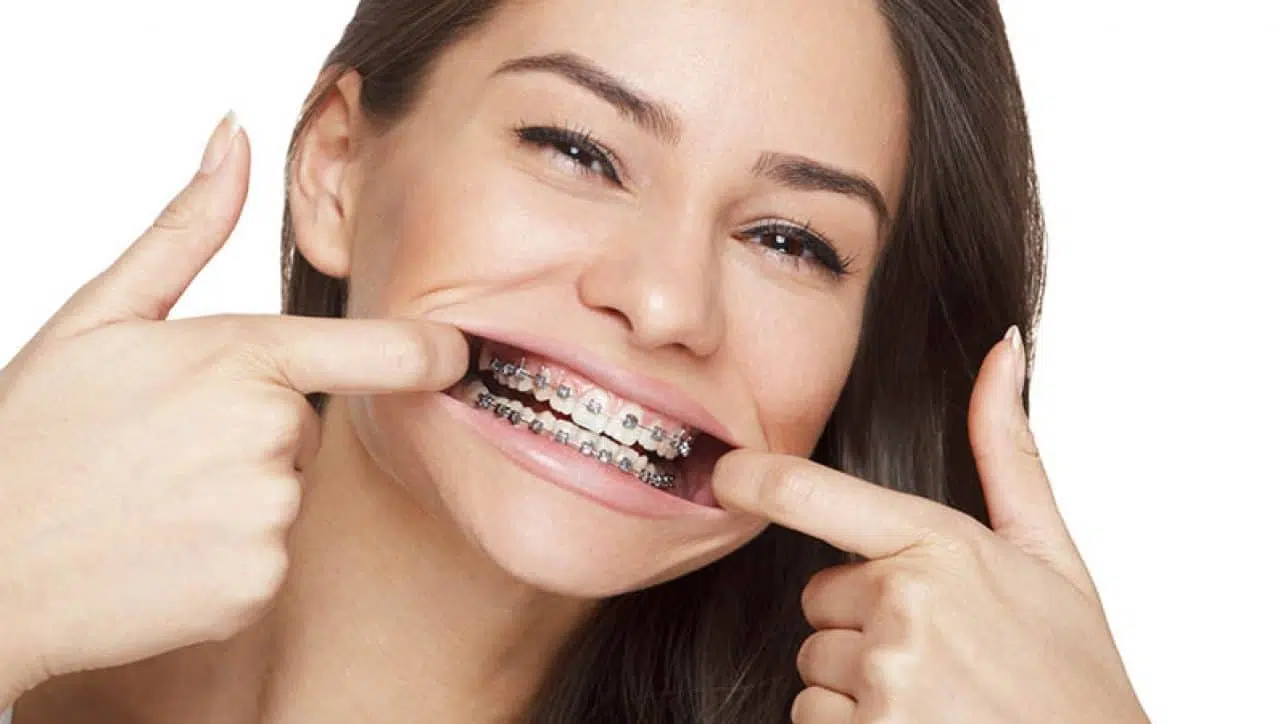 Why Damon Braces?
There are a variety of different types of braces that are used to gain space, correct crowding and align teeth. In order for braces to do this, the archwire and bracket work together  While all braces may look similar, there are differences in how each type of bracket works. At Cory Liss Orthodontics, we use Damon self-ligating brackets and in this blog, we will share the what sets these brackets apart.
Traditionally, braces have elastic ties that connect the archwire to the bracket. A self-ligating bracket means that it is secured to the archwire without the need for elastic bands. Since the wires are secured to the braces, Damon brackets are said to allow for greater freedom of movement and can result in faster movement using gentler force. This is because the elastic ligatures create friction and therefore can require more force and frequent adjustment.
Check out this video to see a comparison between Damon brackets and traditional brackets.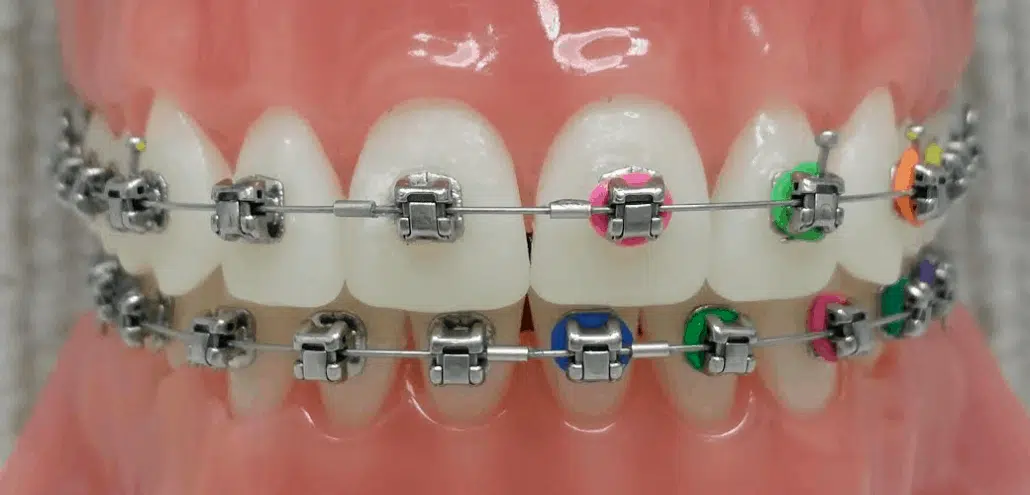 While the brackets are similar in shape and size, you may notice the elastics as they come in a variety of colors. Damon brackets have a sliding door that holds the wire in place. All adjustments are made to the wire, the bracket door is opened, and the new wire is inserted, making adjustment visits quick and comfortable. Keeping your braces clean is easy with fewer parts, and since the braces are so efficient, fewer adjustments are typically required.
Did you know that Damon brackets can also be clear? These brackets can be used on the upper front teeth to give a more discrete appearance.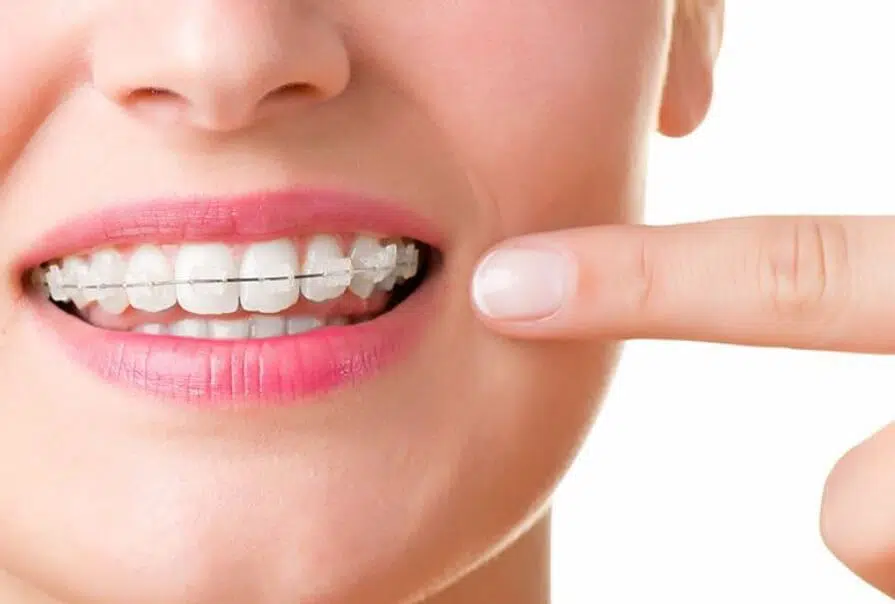 Book Your Complimentary Consultation
We would love to schedule your complimentary consultation where Dr. Liss will provide you with options to start your journey to a healthy, functional smile. Give us a call at 403-287-0746 and one of our amazing team members can help you book, or you can  fill out our consultation form online here. We hope to see your smile soon!