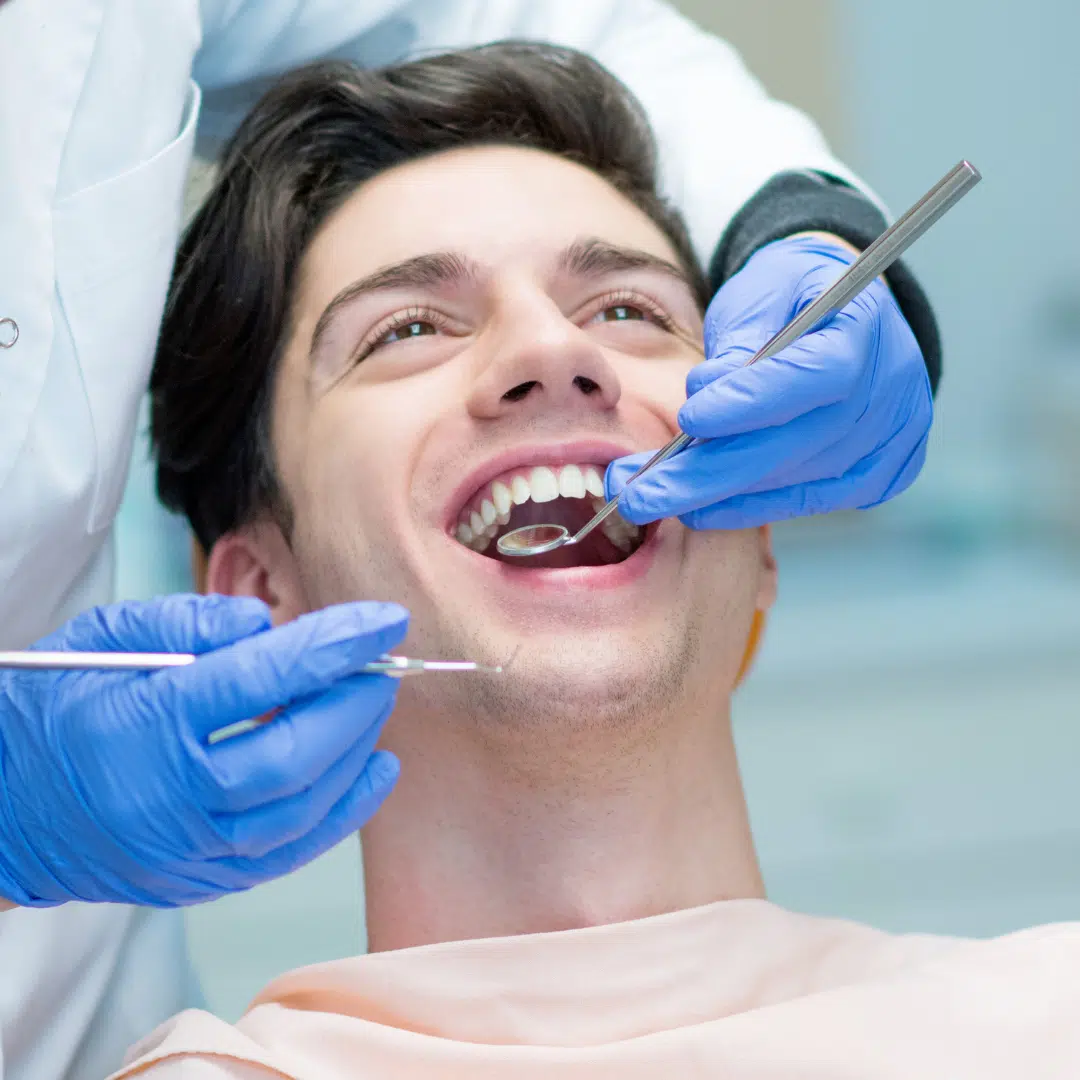 What to Expect at Your First Orthodontist Appointment
Your first orthodontist appointment is an exciting step to beginning your smile journey that you will not regret. At your first visit, all of your questions will be answered including what to expect, how long your treatment will take to complete, and how you will maintain your beautiful new smile. Knowing what to expect at your appointment can help you feel more confident and relaxed when you arrive. At your orthodontist, you should feel comfortable, informed, and assured that you are in great hands. We have come up with this guide on what you can expect at your first appointment so that you can rid of any fears and start looking forward to your new smile.
Booking Your Visit
When you make the call to schedule your complimentary new patient consultation, you will be asked for some basic information such as your name, the patient's name, date of birth, phone number, email, and insurance information. If you see a dentist regularly or were referred by your dentist, we would love to have their name as well. We will coordinate an appointment time with you to come in for your very first visit.
In The Office
When it's time for your appointment, we will welcome you into our office with a tour so that you will feel at home and know your way around for future visits. On our tour, you will see our reception area, video games and toy area, teeth brushing station, learn about our patient rewards points program, and see where the treatment takes place. You will also learn how to use our coffee machine that makes several delicious flavors of lattes, cappuccinos, teas, hot chocolate, and more.
Next, you will be introduced to our Records Technician who will bring you back into the clinic to get started on taking a series of photos of your teeth, a digital scan of your teeth, and a 3D x-ray that captures your entire head. Together, this will give us the information needed to assess where your teeth and jaw are at currently and help to plan where they can go. It is the first step in customizing your very own orthodontic treatment plan. These records are also helpful in the discussion of your goals and areas where improvements may be recommended.
From there, you will be introduced to our Treatment Coordinator, who will be helping you for the remainder of your visit. At this time we will ask you some questions to understand your concerns and goals and gain an understanding of what you are hoping to address with your treatment. Next, you will meet your orthodontist! Dr. Liss will perform a thorough examination of your teeth and bite and discuss his findings with you. Depending on your needs, he may have one, or multiple treatment options available to you. Our Treatment Coordinator will review the different choices, including the costs, duration, frequency of visits, and which may be most suitable for you. Our team will review and discuss our flexible, interest-free payment options and work with you to help maximize any insurance benefits you may have.
Getting Started
Once the information has been presented, we encourage you to ask questions, and we will have plenty of time to address any concerns you may have. If you are ready to proceed, we can start your treatment that very day! 
Schedule Your Complimentary First Orthodontist Appointment
If you have any questions about how you can set up your new patient consultation, please get in touch with our amazing team by calling 403-287-0746 or filling out our online form here. We hope to see your smile soon!