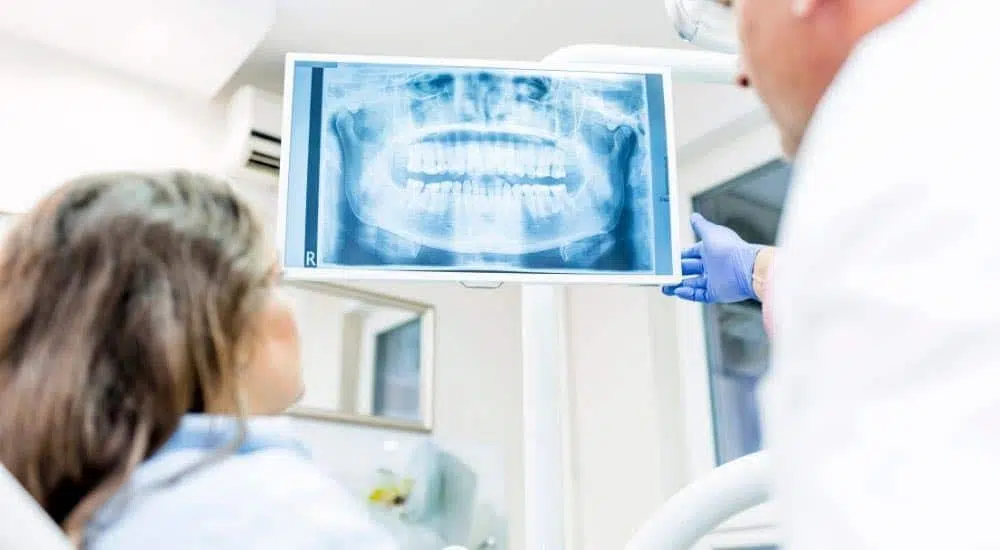 The Importance of X-Rays and Orthodontic Treatment
An x-ray, also called a radiograph, is an image that is created when a light emission goes through the body and hits a sensor. The shadow that is casted allows your doctor to see what is normally covered by skin and bone.
You may wonder why you orthodontist wants to take an updated x-ray when your dentist may have taken one recently. The x-rays that are taken most often by your dentist are intra-oral x-rays, taken inside the mouth used to focus on one or a few teeth to reveal the health of the enamel, inner canals, and roots. This allows your dentist to determine if there is decay or infection present. These x-rays are called bitewings (that show a sequence of teeth) and periapical (that primarily focus on one tooth).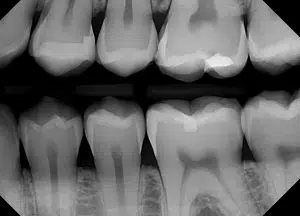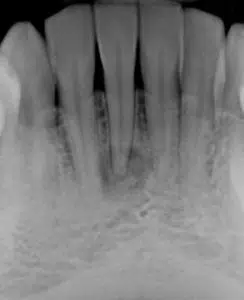 Orthodontists are also dentists, and although they focus on different things, they share the responsibility of identifying any abnormalities that could be present such as abscesses, tumors, cysts and more. Although rare, identifying such pathologies is a very important step for patients to be referred for treatment.
The type of x-rays that your orthodontist takes are extraoral x-rays, which are not as detailed as the bitewing and periapical x-rays that your dentist would take but are used to focus on the jaw and skull rather than specific teeth. These x-rays allow your orthodontist to monitor your overall jaw development, as well as see impacted, missing, extra and unerupted teeth. These images can be both two dimensional or three dimensional and can show soft tissue, nerves and bone. Being able to see jaw position, tooth position, and tooth root position is essential for your orthodontist to create your treatment plan.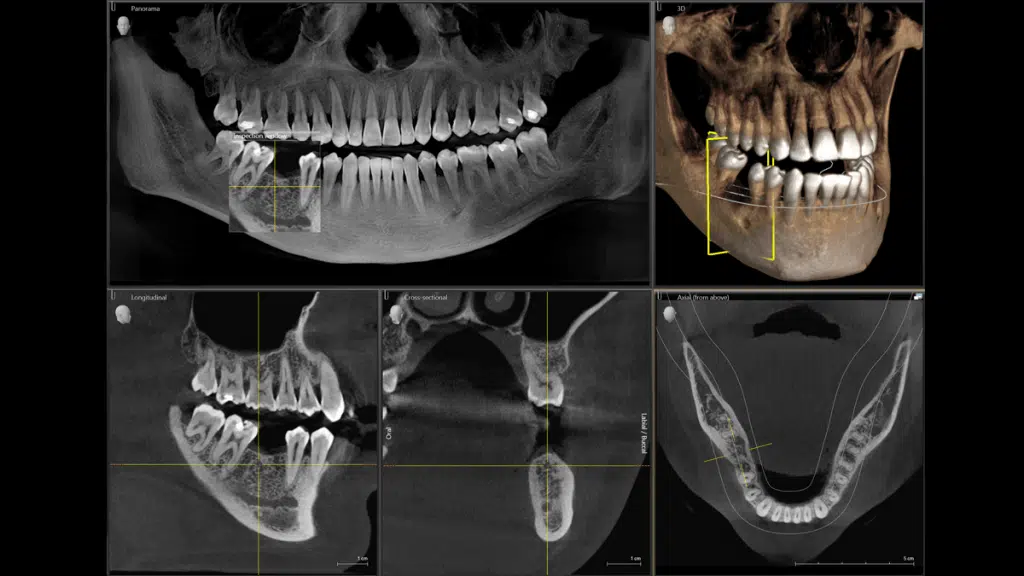 During your treatment, your orthodontist will update x-rays in order to monitor your treatment progress, observe you roots and tooth position. When treatment is completed, a final x-ray is taken to evaluate the outcome, and make any recommendations for other procedures such as the removal of wisdom teeth.
X-rays taken at your orthodontist can be shared with your dentist, and any other dental professionals who may be involved in your treatment such as an oral surgeon, periodontist, or prosthodontist.
At Cory Liss Orthodontics we use ICAT technology. You can learn more about these x-rays here.
Book Your Complimentary Consultation
We would love to schedule your complimentary consultation where Dr. Liss will provide you with options to treat your condition and start your journey to a healthy, functional smile. Give us a call at 403-287-0746 and one of our amazing team members can help you book, or you can  fill out our consultation form online here. We hope to see your smile soon!