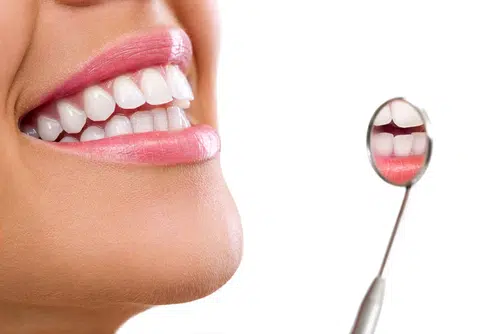 Orthodontic Treatment Time – Feeling as Though Your Clock is Ticking?
Probably one of the most frequently asked questions all Calgary Orthodontists hear is – 'When do I get my braces off'?  Well that is a question that has a different answer each time it's asked – because it is dependent on the unique treatment needs of each patient and the degree of patient compliance.  The easiest of orthodontic cases can result in a long treatment time if the patient doesn't wear elastics properly, skips appointments, ignores a broken wire or bracket and neglects their overall dental health.  But the opposite scenario also applies – the most involved treatment case can progress on schedule, respond better than anticipated and finish right on time due to the patient's commitment to following their orthodontist's instructions and maintaining the desired level of oral care.
An orthodontist estimates treatment length by accomplishing different phases of the case at an anticipated time.  Questions about removing braces often resound during the final phase of orthodontic treatment when delicate adjustments are being made to perfect a case and bring about the best possible result.  Sometimes this final phase can prove to be longer than anticipated due to the fine movements involved – unlike early treatment when tooth movements tend to be more exaggerated – finishing an orthodontic case requires patience and stamina as it's the minute movements that can bring about the essential correction of a malocclusion.
Approaching completion an orthodontic case is evaluated for:
Have teeth been straightened?
Is arch form adequate – do top and bottom teeth interdigidate correctly?
Has the overbite, underbite – or other bite issue – been corrected?
Is there adequate overlap of top to bottom teeth?
Have spaces in between teeth been closed sufficiently?
Is there a functional and esthetic result?
Patients' anticipation to have braces removed is governed by how straight their teeth look – but this isn't the deciding factor of when to remove brackets.  More important issues need to be considered – especially the function of a patient's bite – as removing braces too soon can lead to a patient repeating treatment or having to deal with additional bite issues down the road.  Trusting your Calgary Orthodontist's judgement on when to remove braces is vital – as they only have your best interest at heart.
If you're hearing the ticking of your orthodontic clock and are itching to have your braces removed – remember that the final part of treatment is as important as the initial stage – so don't throw the towel (or your elastics) in prematurely as having a beautiful, healthy smile takes time.
For more information on orthodontic treatment in Calgary – contact Cory Liss Orthodontics today 403.287.0746
Procedures performed by a Certified Orthodontist