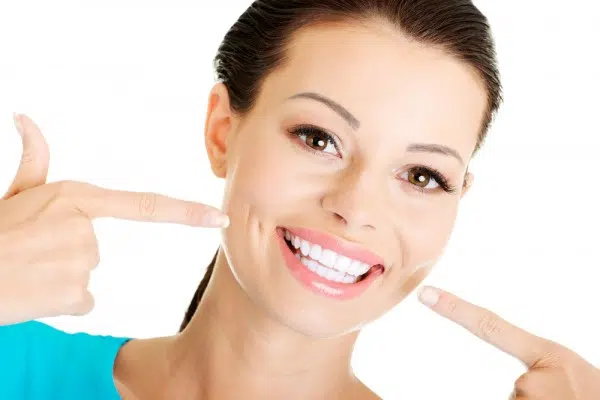 Orthodontic Treatment – Know The Facts
Our previous blog opened up the discussion surround orthodontic myths and why it's important to consult with a Calgary Orthodontist to hear the facts regarding orthodontic treatment and teeth straightening systems.  Dr. Cory Liss is a NW Calgary and Airdrie Orthodontist who strives to make sure patients are well informed of treatment goals, times, costs and potential outcomes.  His team of orthodontic assistants and administrators have a depth of experience and training that allows them to speak to any enquiry you may have concerning orthodontic treatment or use of appliances.  Dr. Liss and his team work hard to explain the various steps of treatment and why it's important to follow directions to ensure treatment success.
One huge orthodontic myth is that wearing your retainer isn't important – WRONG!!! Wearing your orthodontic retainer is considered part of your overall orthodontic treatment – not a step that is optional.  Do we need to say this one more time – your retainer is an important stage of orthodontic treatment and should be worn as per your orthodontist's instructions.  Teeth that have been moved orthodontically retain some memory of their old position in the mouth – wearing an orthodontic retainer once braces have been removed ensures that your teeth don't move from their new position in the mouth.  Retainers contribute to teeth staying in the correct position while bone continues to reform around teeth – supporting them in the new position.  Forgetting to wear your retainer creates an opportunity for teeth to move – so give us something to smile about and wear your retainer!!
Sometimes Orthodontists in Calgary hear that 'any dentist can straighten teeth' – well that is true in the sense that it's not wrong for General Dentists to straighten teeth but seeing a dentist who is specialized in the movement of teeth and development of jaws can provide more knowledge and skill, especially when it comes to tough cases.  Orthodontists in Calgary have received additional schooling (after dental school) to become orthodontists – and have extensive training in the straightening of teeth and the diagnosis of jaw deficiencies and bite issues.  One of the biggest advantages of seeing a Certified Calgary Orthodontist is that they have experience treating all degrees of crooked teeth and are exposed to a variety of teeth straightening systems – allowing them to work with a range of advanced technology.
Making an appointment to see a Calgary Orthodontist is one of the best things you can do for your smile.  These specialized dentists take your dental health seriously and are able to offer treatment solutions that fit your time, budget, and dental needs.  Contact a Calgary Orthodontist today – no referral required.