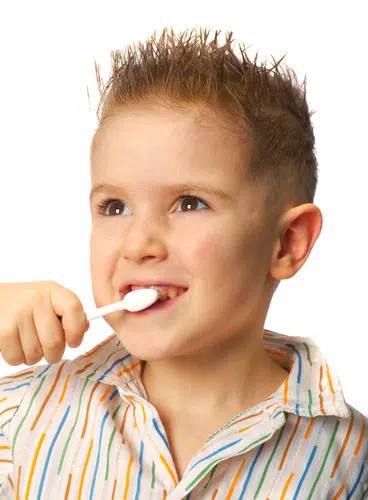 Orthodontic Braces in Calgary
Back to school is a busy time of year – especially for Calgary and Airdrie Orthodontists who are in high demand at this time of year.  Making an appointment to see an orthodontist in Calgary regarding teeth straightening can be done year round, but some families find it more convenient to make dental appointments in Calgary just before school starts – this gives parents and young patients the summer off to enjoy fun activities and be ready to head back to school with the start of a beautiful new smile.
NW Calgary Orthodontist – Dr. Cory Liss provides orthodontic care to adult, teen, and young patients who require various degrees of orthodontic treatment.  Dr. Liss acknowledges that people are busy with work, school, and evening activities so focuses on utilizing orthodontic technology and systems that move teeth gently and efficiently – so minimizing office appointments and adjustments.  Heading back to school wearing Invisalign Teen's clear removable aligners practically hides the fact that you are going through orthodontic treatment – as the nearly invisible aligners are so subtle and smile friendly that even the most reluctant orthodontic patient feels confident wearing Invisalign aligners.
Dr. Cory Liss and his team at Cory Liss Orthodontics are skilled and knowledgeable on all aspects of orthodontic treatment and orthodontic braces.  From Invisalign's Clear Retainers to Damon Braces and Insignia's Customization – this Airdrie and Calgary Orthodontic office is able to treat the most simple to the most complex bite issues – while you go about your life as normal.  The thought of wearing Metal Braces can be a real road block to patients choosing orthodontic treatment in Calgary – but just like all things in life – orthodontic systems have made huge advancements over the past few years and bracketing systems come with ceramic brackets that are barely noticeable on teeth.
If you or a family member has been considering orthodontic treatment – now is a great time to start the process.  Contact Cory Liss Orthodontics today to schedule a consultation 403.287.0746.  You don't require a referral from your general dentist – you can call the office directly and choose to see Dr. Liss in either his Calgary or Airdrie Orthodontic office.   Don't let another year go by without having the smile you've always wanted – contact an orthodontist in Calgary and discover just how easy it is to straighten teeth.