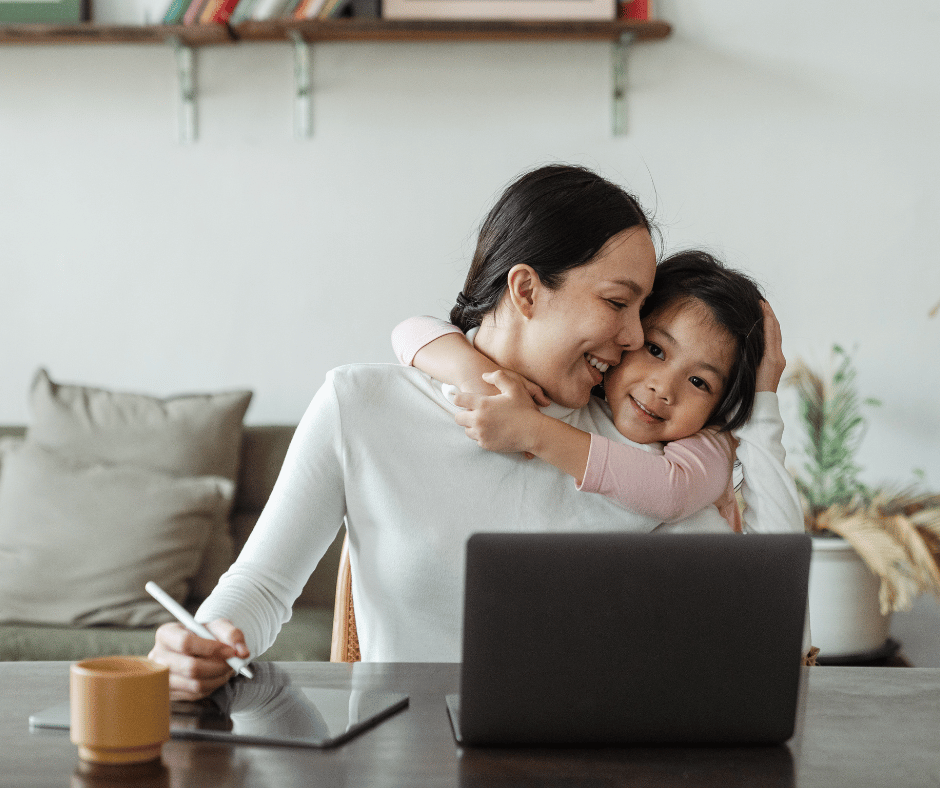 You may be surprised to learn that you do not need a referral completed by your family dentist or doctor in order to schedule an examination with an orthodontist. At Cory Liss Orthodontics, we gather all of the necessary material to complete our diagnosis at the new patient examination, including your medical history, personal information, insurance information, a full series of photos, and a 3D x-ray. A referral is not necessary for insurance to cover a portion of the treatment cost either. At our office, beginning your orthodontic journey is as easy as giving us a call at 403-287-0746, or visiting our website.
Whether you have a referral or not, it is recommended by the Canadian Association of Orthodontics (CAO) that every child be seen by an orthodontist by age 7. By having young children examined before their permanent teeth have erupted, an orthodontist has an opportunity to correct problems that would be more difficult and costly if addressed at a later time. By coming in for an assessment early, the orthodontist also gains the benefit of monitoring your child's growth over more time. Read about this recommendation and more on the CAO's frequently asked questions.
No Referral? No Worries!
While it may be difficult to choose an orthodontist without a recommendation by your dentist, here are some tips to help you make an informed choice:
Ask friends and family members about their experiences
Check out the websites for orthodontists in your area
Read reviews for the practice and the doctor on Google, Facebook, or RateMD
Find out if the office provides treatment options you are interested in (Invisalign, clear braces, etc.)
See if the office offers financial options that suit your needs (0% in house financing, direct billing, etc.)
Go for a consultation and get a feel for the office environment, the doctor, the team and how you feel about your treatment options.
Straightening your smile is a life-long investment, so it is important to feel confident in your choice!
Although a referral is not required to see an orthodontist, we will work closely with your general dentist to ensure that they are up to date on your progress, and that the overall health of your teeth is being maintained throughout your treatment.
Book Your Consultation
Dr. Cory Liss has been transforming smiles for over 20 years. If you are interested in starting your own orthodontic journey, please contact Cory Liss Orthodontics today at 403-287-0746 and one of our amazing team members will be happy to help you. You can also complete a consultation request form online here. We hope to see your smile soon!