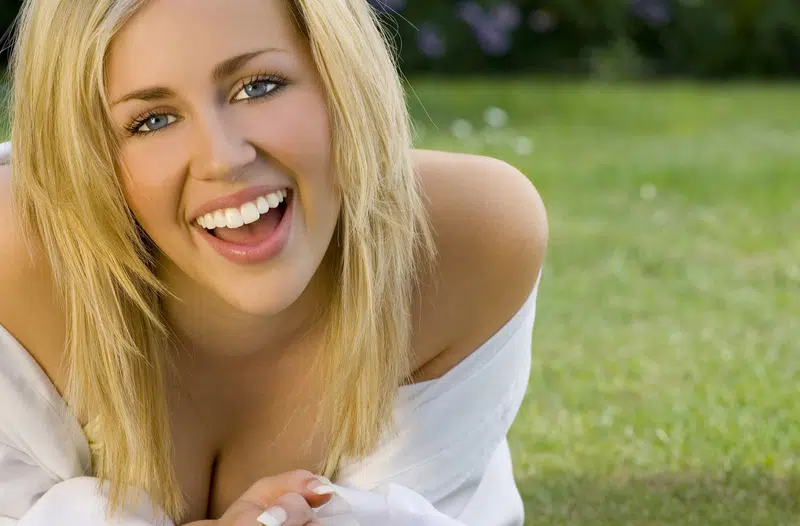 Do You Know Your Celebrity Smiles?
Let's admit it, we all have a soft spot for celebrities. Something about their black-tie affairs and whirlwind lifestyles keeps us all tuned in to these twenty first century icons. Actors, musicians, and other public figures always seem to look their best, no matter the occasion. It's no secret that this is because they each have a team of highly skilled professionals working behind the scenes to keep our beloved celebrities très chic.
One of the most recognizable aspects of a celebrity is a gorgeous smile. We all know the it: perfectly white, perfectly straight, and perfectly proportioned. But not everyone is born with that kind of smile, in fact, very few are. It takes some work to achieve, that's why celebrities are no strangers to orthodontic treatment.
Tom Cruise
This action-star heart-throb owes his smile to orthodontics. In April of 2002, Tom Cruise was spotted sporting clear metal braces during the premiere of "Space Station 3D".
Oprah Winfrey
That's right, the world's most powerful woman and the host of the "Oprah Winfrey Show" has used Invisalign. She even wore her aligners on the set of her show, a true testament to their comfort and invisibility.
Justin Bieber
Say what you will of this rebellious Ontarian, but he's got a smile that could melt anyone's heart. In 2011, he donned Invisalign to help shape his smolder.
Kate Middleton
You don't marry into the Royal Family with a sub-par smile. The Duchess reportedly underwent Invisalign treatment for six months prior to her wedding to Prince William.
Zac Efron
Do you remember the cutie from the 2006 hit "High School Musical?" Well the disney star is all grown up now and so is that dreamy smile of his. Zac decided to use Invisalign in order to close the gap between his front teeth.
The list of celebrities who have used orthodontics could go on forever! These are just a few of the signature smiles that have been shaped by professionals like the ones here at Cory Liss Orthodontics. So if you want that red carpet glam on a non-celebrity budget, Invisalign may be the perfect option for you. Book a consultation today, and let's get started!