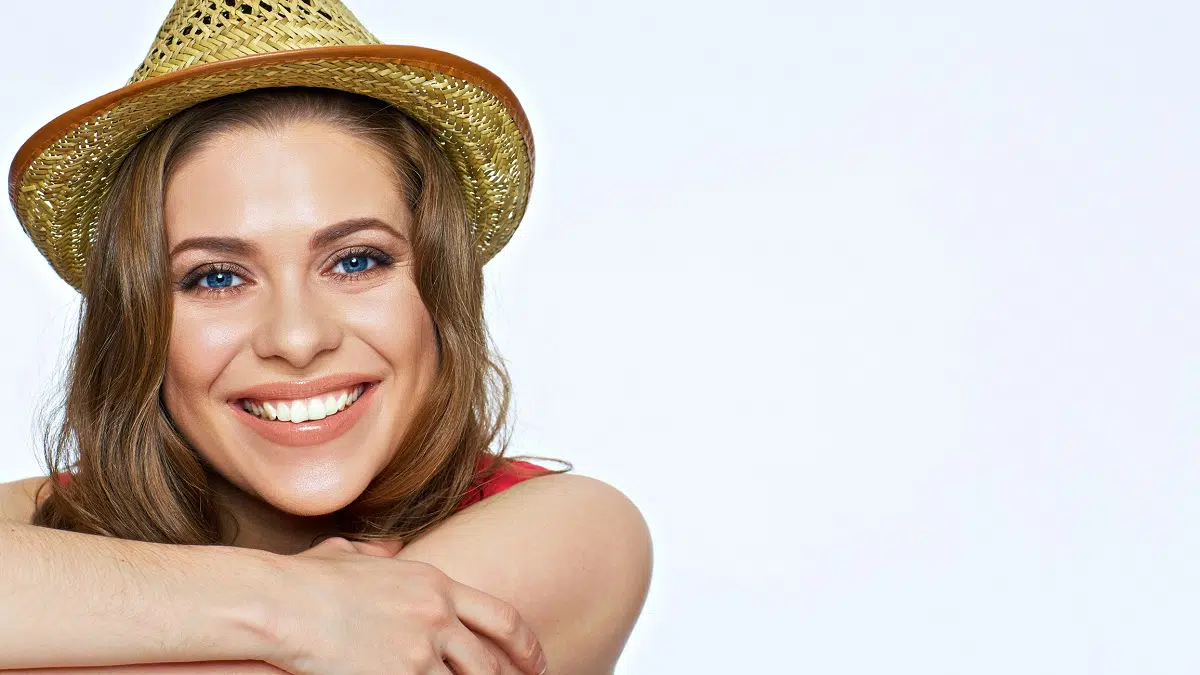 Invisalign Outcome Simulator
Invisalign uses all sorts of cutting edge technology to deliver the absolute best results. One of these components is the Invisalign Outcome Simulator. This software works in tandem with your treatment to provide you with transparent and efficient care. This week, we are going to take a look at how something as simple as seeing your outcome can make a huge difference for your smile!
Technology to Keep You Smiling
The Invisalign Outcome Simulator software lives on your orthodontist's computer or iTero scanner. It provides a computerized approximation of your teeth's position after Invisalign
Treatment. This isn't your grandmother's 2D imaging. This is a state-of-the-art 3D model that can be adjusted if needed. For your orthodontist, this means being able to make modifications after thoroughly reviewing the simulated outcome. You get to see your smile from every angle before it's even achieved.
Simulations You Can Trust
Within this advanced software, your orthodontist has a chance to really get inside your mouth before diving into treatment. They can adjust arch positions, tailor tooth placement, and set treatment goals all from one platform. This program isn't just used at the beginning of your treatment, but all throughout to ensure that those goals are being met. One of the coolest aspects of this tech is being able to compare past scans to new ones, we can't think of a better way to really see how you are progressing!
Shared Directly to Your Email
But these images aren't just between your orthodontist and Invisalign. Patients are able to see their own simulated outcomes through email. Once the outcome has been built, your orthodontist simply needs to click a button and your information is instantly in your inbox. That same information is sent to the Invisalign team and is essentially viewed as a prescription. All that's left for you is to wait until your aligners come in and dream about how amazing your smile is going to look.
Your mouth is unique, full of crests and canyons that no 2D imaging could ever truly capture. The Invisalign Outcome Simulator is one tool that allows your orthodontist to see the inside of your mouth in all its three-dimensional glory. For questions about Invisalign and how you can take advantage of this amazing technology within your own treatment, contact us today!