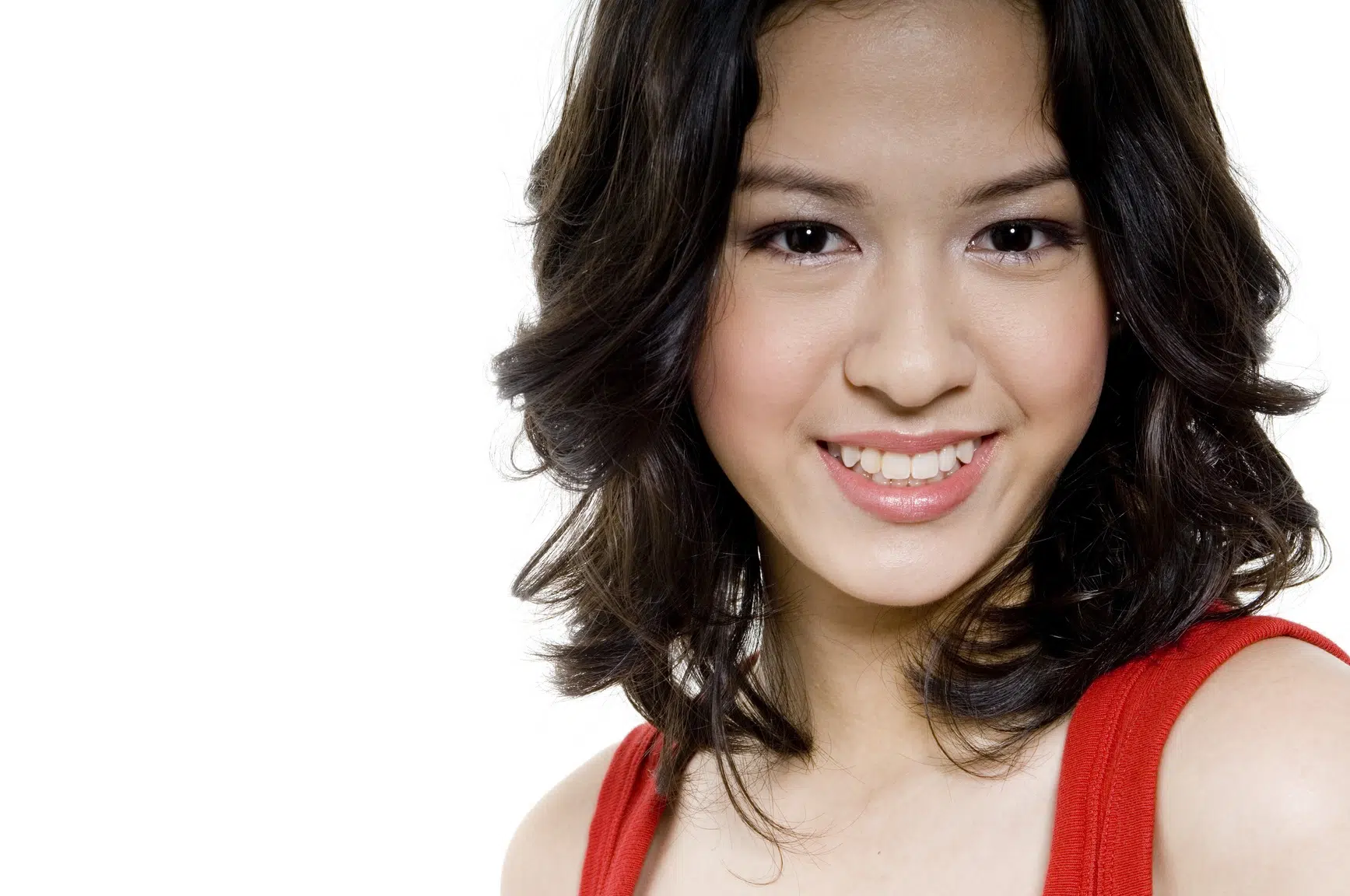 Invisalign in Calgary – Clear Options Clear Results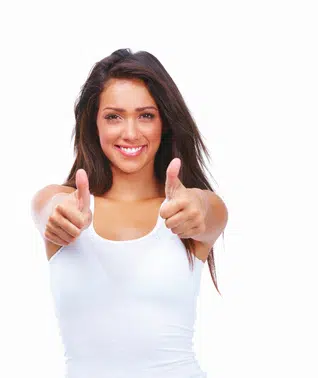 Orthodontists in Calgary recognize the many benefits the Invisalign System offers. Its trademark 'clear aligners,' with the ability to straighten crooked teeth without the use of brackets and wires, create visible results with near invisible technology.
Providing orthodontic patients with an esthetically pleasing solution for orthodontic care, Invisalign becomes a clear option; allowing the most reluctant of patients to move forward with treatment. Apart from achieving a great smile, understanding the health benefits of choosing orthodontic treatment can make the entire process an exciting, transformative experience.
Crooked teeth, or teeth that are not in correct alignment, are difficult to keep clean as brushing and flossing can be challenging. Teeth and gums that are not cleaned regularly, and thoroughly, are prone to decay and gum disease which can lead to premature tooth loss and systemic health concerns. Losing any tooth, unless to the Tooth Fairy or as part of a diagnosed treatment plan, shouldn't be taken lightly as the loss of a tooth creates issues to adjacent and opposing teeth. By choosing orthodontic treatment, and improving the alignment of teeth, the preservation of teeth and health of gums is increased.
But it's not just crooked teeth that benefit from Invisalign. Orthodontic conditions such as a Cross Bite, Over Bite, and other malocclusion can be treated with the use of Invisalign's clear aligners when used as part of, or during the length of, an orthodontic case. The versatility and flexibility of Invisalign allows Calgary Orthodontists to create customized care and treatment solutions for each and every patient.
Whether young or old, male or female, orthodontic treatment doesn't just create straight teeth and a beautiful smile but contributes to preventing other dental concerns like periodontal disease and premature tooth loss. Invisalign technology is helping to create healthy smiles around the world – let it help put a smile on your face – contact your Calgary Orthodontist today and book an Invisalign consultation.
Cory Liss Orthodontics, located in NW Calgary, is an Invisalign provider and welcomes New Patients. Serving communities in Airdrie and Calgary this orthodontic office focuses on providing unique, individualized care. Call today – No Referral Required.
By Cory Liss Join me on Google+