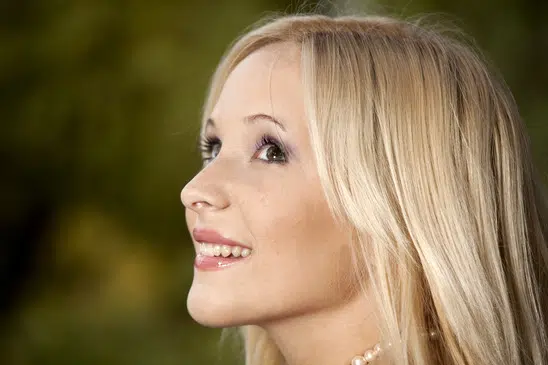 Customized Orthodontic Treatment in Calgary and Airdrie
The word customization conjures up images of something tailor designed; that has been specifically made to fit a person. And that's exactly what Calgary Orthodontic patients get when they turn to Insignia Braces to help create the smile they have always wanted. This proven technology from Ormco has taken individualized treatment to a whole new level and Orthodontists in Calgary are taking full advantage of this reliable technology.
Using 3D imaging to create a representation of a patient's bite, along with custom arch wires that have been precisely fabricated to optimize tooth movement, this exceptional orthodontic system is tailored to a patient's individual bite. This customization helps create a high level of comfort and effectual treatment speed. Successful orthodontic treatment takes time; but no one wants to be wearing braces forever! InSignia Braces allows treatment stages to progress efficiently, where patients can see improvements to their smile and bite in just a few appointments.
InSignia is able to predict the correct curvature and width of the best proportionate smile to a patient's facial features. This advance knowledge of the potential end result allows your Calgary Orthodontist to treatment plan with detail and accuracy that reduces surprises and disappointments.
Moving forward with orthodontic treatment in Calgary should be a time of confidence and excitement. At Cory Liss Orthodontics patients are supported in their decision by receiving great service and access to great orthodontic technology. Whether it's InSignia Customized Braces, Damon Braces with their unique sliding doors, or Invisalign and InvisalignTeen this Airdrie and Calgary Orthodontist has a teeth straightening system for every smile…that includes yours!
Contact Cory Liss Orthodontics to make an appointment for your orthodontic consultation – no referral required – 403.287.0746
By Cory Liss Join me on Google+