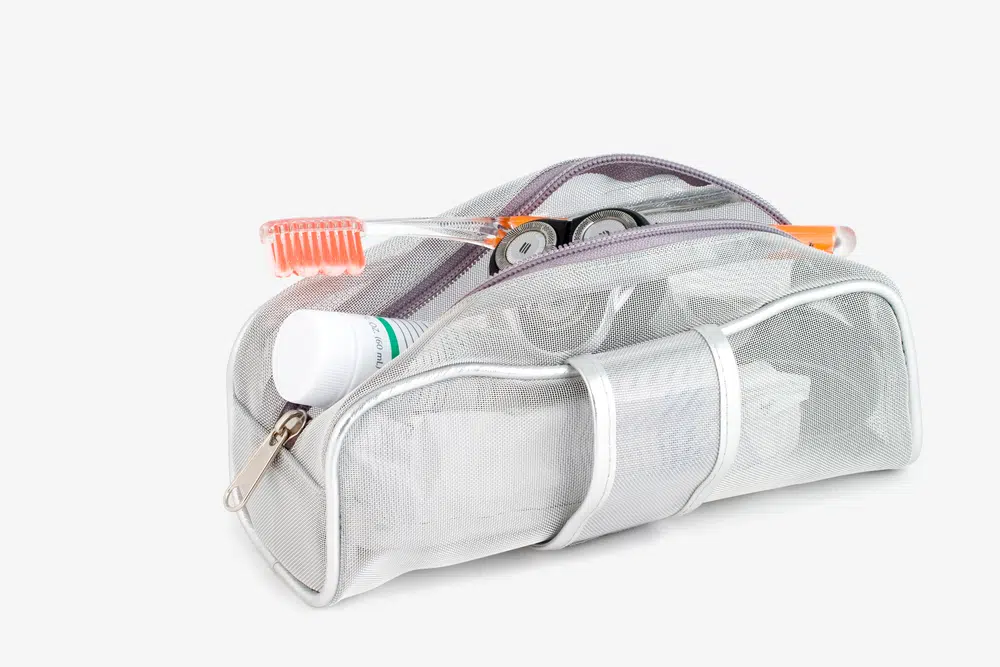 Family Vacation Tips For Your Teeth
It's that time of year; time for beach getaways and campground barbeques. If you're undergoing orthodontic treatment like braces or aligners, you don't have to miss out on any of the fun! All you need in order to keep your treatment on track is a little bit of preparation. We've compiled a quick guide for your summer adventures:
Pack the Essentials:
Toothbrush. You can even get a cute travel one!
Toothpick/flosspick. These are easy to transport and will save you a ton of grief in moments of need.
A water bottle. Dislodge pesky food from your teeth by rinsing.
Orthodontic wax. If you wear braces, this is a must! You never know when one of those wires may become uncomfortable.
A small mirror. Have you ever felt something in your mouth, but you have no clue if it's a wire or a food particle? A little mirror is perfect for inspecting those annoyances.
Place these items together in a dedicated bag so that you never need to waste time searching. Make sure it can be zipped up or closed securely, and you are ready to go!
Keep Cleaning:
Just because you're going on vacation doesn't mean that your oral care routine should! Don't skimp on the brushing just because you want to get outside faster. That goes for cleaning your aligners, too. Believe us, your teeth will thank you once you get back!
Avoid Breakage by Avoiding These:
We know that you're going to want to indulge, at least a little bit. But if you are wearing braces, don't go too crazy with these treats:
Sticky candies
Whole fruits
Corn on the cob
Tough to chew foods
All of these can cause bends or breaks with your wires, and when you're on vacation, the last thing you want to do is suffer through an orthodontic problem. Follow these simple steps and your trip will be an orthodontic success! If you are planning a trip and have any questions, don't hesitate to reach out to us at your next appointment. We would be happy to address any concerns you may have. Happy Summer Holidays from all of us here at Cory Liss Orthodontics!