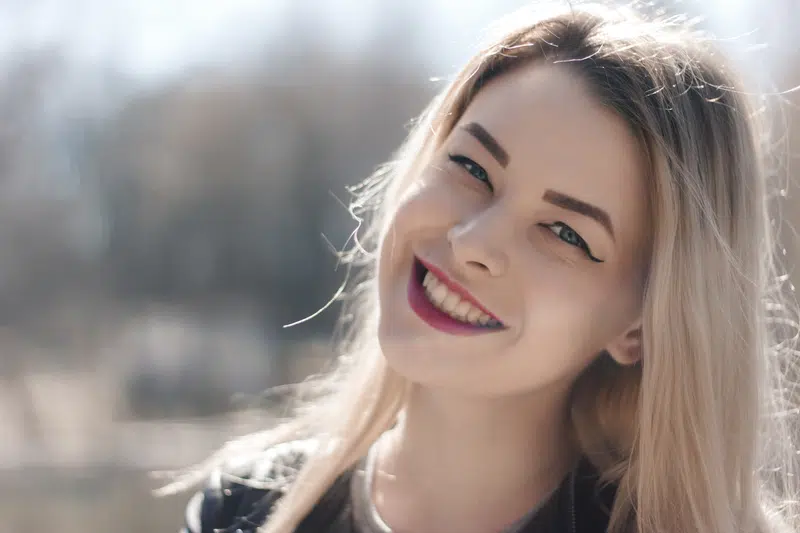 Confident Smiles Are Affordable
Orthodontic treatment doesn't just make your teeth look great, it can improve the way you eat, speak, and function, too! Unfortunately, many people feel that the cost is just too high to be worth considering. If you are putting off essential treatment because you're worried you may not be able to afford it, think again. Orthodontic treatment with us may be more affordable than you think!
Budget Friendly Payment Plans
Here at Cory Liss Orthodontics, we strive to ensure that everyone has access to a healthy, happy mouth. That's why we offer budget friendly payment plans that can help patients maximize their insurance and health spending accounts. The best part about orthodontic treatment, is that you'll never feel buyer's remorse!
Interest Free Financing
As in everything we do in our office, we want to make sure that the experience is as painless as possible while keeping our patients fully informed. It's not unusual to feel intimidated when making payments when you're not sure how much is going to the actual treatment and how much is just interest fees stacked on top. That's why we offer interest free financing. We endeavour to make the entire process simple and attainable for our patients.
Complimentary Consultation
All of this can be determined during one of our complimentary consultations. During this time, our specialists will not only determine the best treatment plan for you, but also provide you with a quote. This quote will be more accurate than any numbers discussed beforehand, once our specialists have taken a look at what's going on with your teeth! Our mouths are as unique as our fingerprints, meaning that a cookie cutter solution to orthodontic issues just isn't possible. During a consultation, Dr. Liss and his expert assistants will take the time to figure out the best way possible to get you smiling again. With a game plan in mind, they will provide you with a quote that is realistic and workable for you.
A perfect smile doesn't have to be out of reach. Contact our office today to schedule a consultation. We will work with you and your budget in order to find the most beneficial solution for your health, your wallet, and your smile!