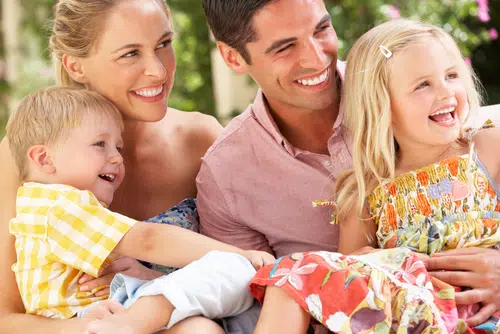 Calgary Orthodontists – Creating Your Best Smile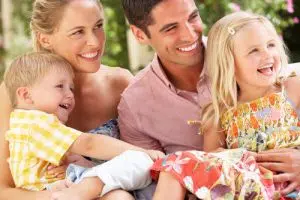 Orthodontists in Calgary put a significant amount of hours in to planning an orthodontic case – ensuring the best possible outcome and treatment results.  Treatment planning requires experience, skill, and knowledge of how dental tissues respond to gentle force and guidance.  Moving teeth in to healthier positions involves strategically planning the amount of force and direction to apply to certain teeth, while allowing for bone and gum tissue adaption.  Knowing in advance how hard and soft tissues will respond can make the difference between dealing with unforeseen snags and a case that evolves smoothly, without surprises.
Dr. Cory Liss is a NW Calgary Orthodontist who does his homework when designing a treatment plan to correct bite issues.  Using I-Cat 3D imaging to analyze tooth position, root length, jaw joint position, airway obstructions, and sinus involvement – Dr. Liss is able to literally see through facial and skeletal tissue and view tooth position accurately and in real-time.  I-Cat Technology is used in Orthodontic Treatment Planning to precisely diagnose dental concerns and predict treatment needs by displaying hidden factors that may influence treatment success.
For a Calgary Orthodontist to create the best possible smile, they need to be aware of what lies beneath the surface – and plan treatment with 100% accuracy.  I-Cat 3D imaging allows an orthodontist to view supernumerary teeth (extra teeth that are often un-erupted), impacted wisdom teeth that may cause complications, and jaw development and deficiencies.  Having accurate and precise information means orthodontic treatment can be designed to address all bite issues – including those that may not be visible to the naked eye.
I-Cat's results can be easily shared with other specialists who have a role to play in treatment success.  An oral surgeon's task of extracting impacted teeth becomes easier when they are able to view tooth and root position in advance.  I-Cat's imaging also enables your Calgary Orthodontist to strategically place a TAD device (temporary anchorage device) to ensure that teeth are being moved efficiently.
Technology plays a huge role in a successful orthodontic case.  Choosing a Calgary Orthodontist, who is skilled and knowledgeable in the use of certain technology and is experienced in accurately interpreting results, means that your orthodontic treatment will unfold without unwanted surprises and U-turns.  Trust your smile to an orthodontist who is equipped to create the smile you've always wanted – call Cory Liss Orthodontics today 403.287.0746