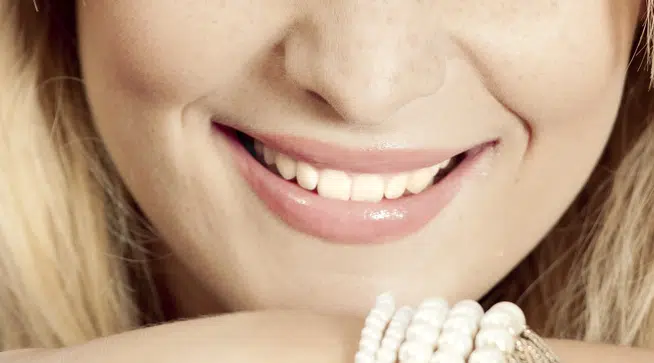 Calgary & Airdrie Orthodontists Makes Teens Smile
When it comes to making a teenage orthodontic patient smile, Cory Liss Orthodontics, a NW Calgary and Airdrie Orthodontist has what it takes.
Dr. Liss and his team know that the thought of having near invisible, clear retainers for orthodontic treatment, puts a smile on even the most reluctant of patient. Invisalign Teen®, created by Align Technology who brought us Invisalign, has developed a proven, effective way to straighten teeth without the use of traditional orthodontic brackets.
Orthodontists in Calgary, and around the world, are turning to Invisalign Teen as an option for orthodontic care as the many advantages this system offers means keeping teens happy and orthodontic treatment successful. Without sacrificing orthodontic results, Invisalign Teen allows patients to feel confident throughout their orthodontic treatment. Participating in photos, social activities, even a first date, can still be fun and exciting as Invisalign Teen's clear retainers are practically invisible, don't effect speech and become a non-issue during sporting events; all these advantages while moving teeth in to better alignment and function.
Invisalign Teen's removable retainers means oral hygiene does not suffer during treatment time as the ease of brushing and flossing remains the same. Brushing and flossing is an important step in any orthodontic treatment plan as it contributes to the overall case success. Having removable retainers allows mealtime to still be fun and the importance of keeping gums and teeth healthy achievable. No more excuses for not being able to floss!
Cory Liss Orthodontics, located in Airdrie and NW Calgary, focuses on providing orthodontic treatment options that are time and cost effective while keeping patient discomfort to a minimum. With Invisalign Teen patients wear custom made clear aligners; that are smooth to the tongue and are made from BPA free plastic so there's no cheek or gum irritation that can sometimes occur with orthodontic brackets. The custom clear retainers are designed to be changed approximately every two weeks, gradually moving teeth and advancing treatment. Like all orthodontic cases, treatment compliance is important. Wearing the clear retainers for a minimum of 20 hours a day will ensure effectiveness and contribute to treatment success.
If you're wondering what makes patients of Cory Liss Orthodontics smile; call today and discover the many advantages of orthodontic treatment. From Invisalign, Invisalign Teen, Damon System and Insignia Braces, this Calgary and Airdrie Orthodontist provides customized, individual, orthodontic care.
No referral required 403.287.0746
By Cory Liss Join me on Google+