Calgary's Leading Braces and Invisalign Provider
Welcome to Cory Liss Orthodontics! We are here to care for you and your smile.
Our orthodontist office provides Invisalign treatments and braces for children, teens, and adults in our Calgary location. We specialize in orthodontist treatments including Damon Braces, Insignia, and Invisalign with Dental Monitoring available for faster treatment times.
With our treatment options, you will have the best solution for your great new smile. Looking for traditional braces or a clear braces solution? Look no further with us being a top Invisalign provider in Calgary.
If you have further questions or are ready to schedule your consultation, give us a call. Contact us today to learn more about our office or to schedule an appointment.
As per the ADA&C guidelines our office will continue to follow Covid Protocols.
Orthodontic Treatments
Cory Liss Orthodontics office is conveniently located in NW Calgary. We serve all of Calgary and neighboring areas to give you the brightest smile with the latest Braces and Invisalign technology and options to serve you best.
Child Orthodontics
Learn more about child treatment with kids braces, Invisalign, or to just get started and see how your child's teeth are doing before the treatment plan. We recommend you visit us for a consultation as early as seven years old.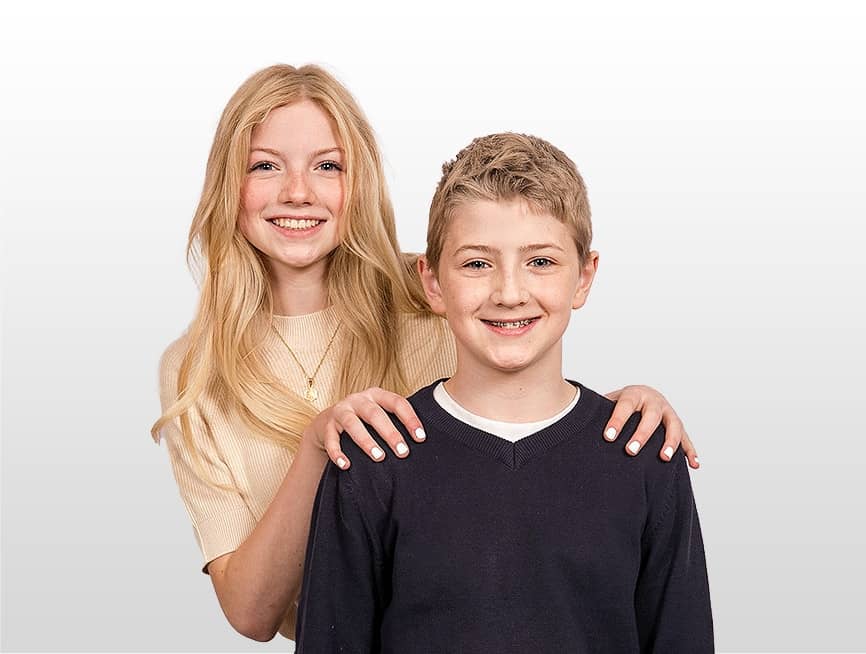 Teen Orthodontics & Invisalign Teen
Come see what makes Cory Liss Orthodontics a convenient, quality and care practice that will help you get the smile you're looking for. Our team will help identify your options for braces or Invisalign Teen depending on your preference. We have convenient office hours to help accommodate your busy schedule.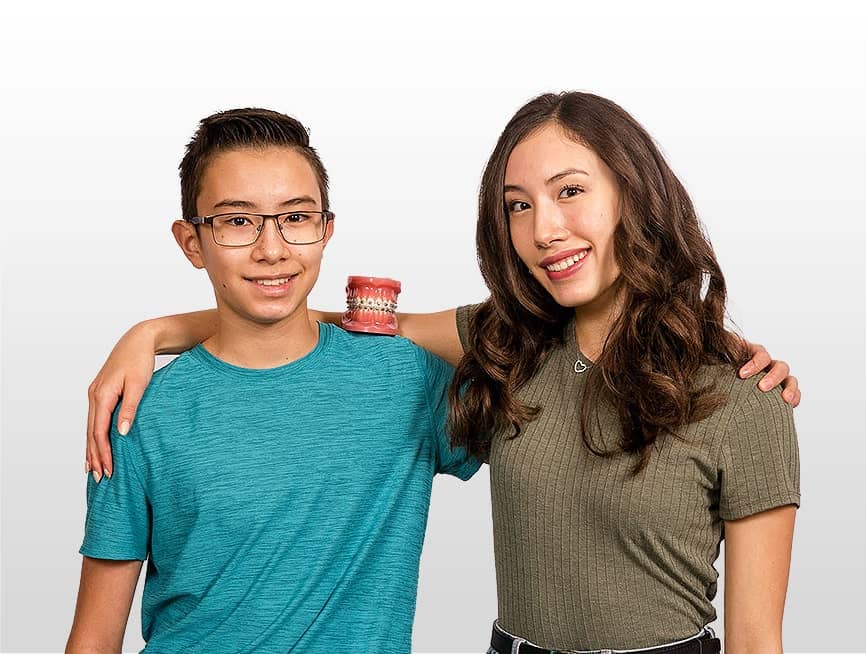 Adult Orthodontics
Looking to improve your smile with the latest technology? Look no further with our solutions giving you the best quality treatment at the fastest treatment times possible with our Dental Monitoring and Invisalign solutions. Reach out to book a free consultation to learn more!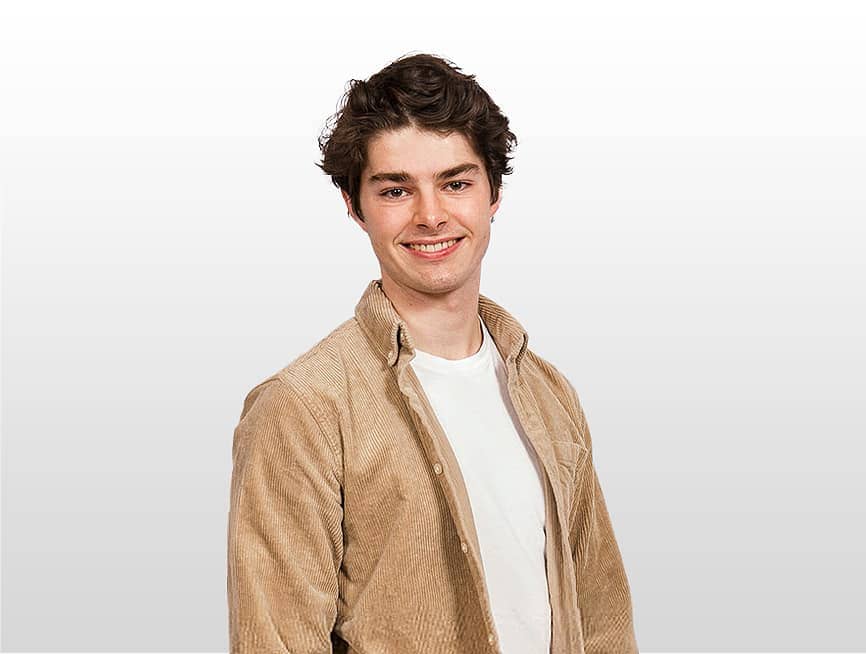 What Sets Us Apart
Our Calgary Orthodontic team typically provides patients with several treatment options. Cory Liss Orthodontics provides customer oriented services and solutions for straightening teeth, along with options for braces and orthodontic treatment. Dr. Cory Liss has chosen a qualified team of professionals to help him provide his patients with orthodontic service & care. Each clinical member on the Cory Liss Orthodontics team is a RDA II and has completed specialized training in orthodontics. Our administrative staff are always eager to answer all your questions, from appointments and insurance claims, to how to find us and where to park.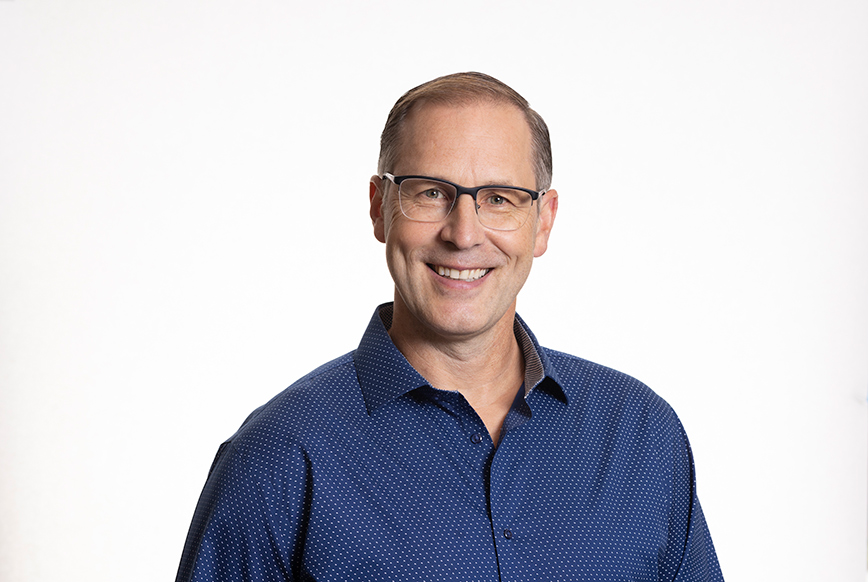 About Dr. Cory Liss
Dr. Cory Liss, a Calgary Orthodontist, is a native Calgarian. After receiving his dental degree from Northwestern University in Chicago, he went on to the University of Washington in Seattle to complete his Master's degree in Oral Biology and a specialty certificate in orthodontics.
As a certified specialist in orthodontics, Dr. Cory Liss has a strong interest in treatment methods and techniques that shorten treatment times and improve patient comfort.