Calgary Orthodontist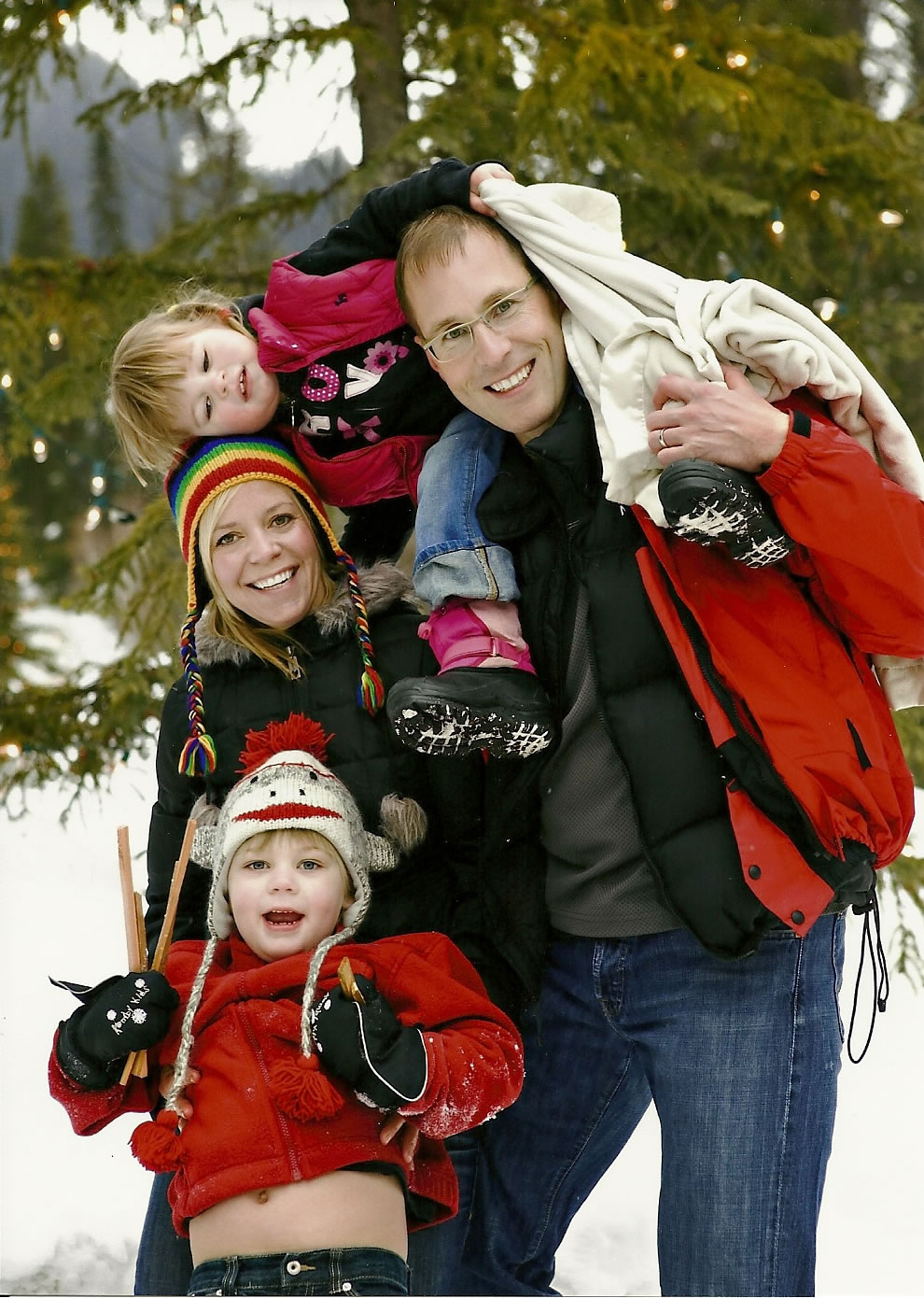 Dr. Cory Liss, is a native Calgarian, He received his Dental degree from Northwestern University in Chicago.  Upon completion of his clinical requirements and Master's Thesis at the University of Washington in Seattle, Dr. Liss was then registered as a Specialist in Orthodontics and awarded a Master's Degree in Oral Biology. Calgary Orthodontist, Dr. Cory Liss,  has a strong interest in methods and innovations that decrease discomfort and treatment times associated with orthodontic care.
Dr. Liss is committed to providing comprehensive orthodontic treatment options.
Dr. Liss believes in personal care and attention for each of his patients at every visit. He is always available to answer any questions his patients may have.
The only thing stronger then Dr. Liss's commitment to Orthodontics and his patient's is his unwavering devotion to his family, wife Carolyn, son Andan, and daughter Macie. The entire family shares a love for the outdoors and time spent skiing, playing and watching hockey and biking , just to name a few of the many activities they share together.