At Cory Liss Orthodontics, we pledge to not only offer you a great treatment result
but an exceptional service guarantee as well.
Our Goal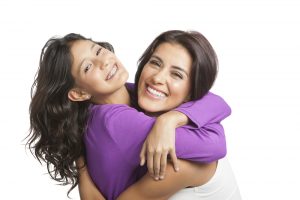 Our goal is to make you smile from the minute you call our office and throughout every interaction for the duration of your treatment.
If you don't feel that we are delivering on our pledge at any point during your treatment, tell us and we'll fix it. And if you are still not completely satisfied, we will offer you a full refund, no questions asked. At Cory Liss Orthodontics, we take our Smiles seriously!