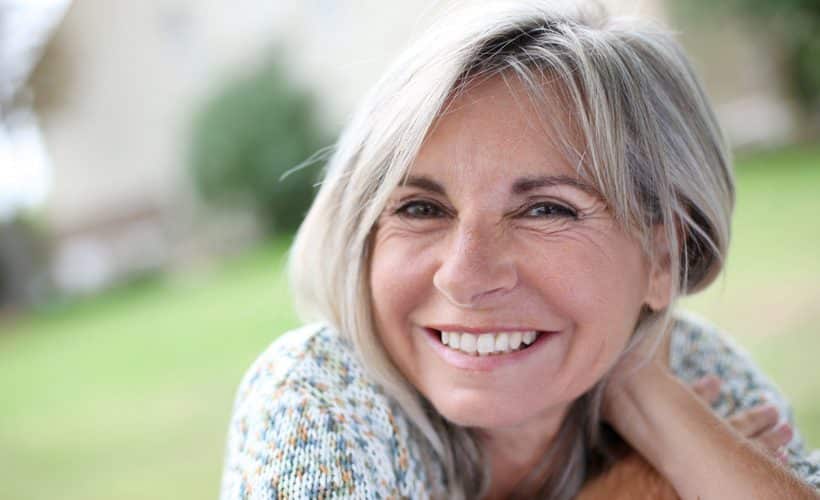 Have you ever heard of the term malocclusion? Malocclusion means that your bite does not align properly from front to back. The World Health Organization considers malocclusion one of the most important oral health problems. Although highly variable, it is estimated that 25% of adults in Canada have malocclusion. You can read more about the prevalence of malocclusion in Canada here.
Malocclusion can cause conditions such as:
Difficulty chewing
Issues with speech
Tooth decay
Periodontal disease
Troubles with jaw movement
Headaches
Muscle pain
and more.
While a cosmetic improvement is a large motivating factor for many adults seeking orthodontic treatment, often times adults can experience symptoms from their malocclusions, which can be a driving force in their decision to begin treatment. While straight teeth can help build confidence, there are many other reasons that orthodontic treatment is important. Orthodontic treatment for adults can sometimes be completed in conjunction with other specialists such as a periodontist, a prosthodontist, or an oral surgeon.
It is important for adults to know that orthodontic treatment has changed so much over the years! Orthodontic treatment can be esthetic, easy, and pain free. Whether you'd have braces or Invisalign, treatment is more discreet, more efficient, and more comfortable than it used to be. Dr. Liss is a platinum Invisalign provider, who can use clear, removable aligners in order to complete most treatment plans. Our office is also understanding of your work and personal life commitments, and can monitor much of your progress remotely on an app called Dental Monitoring. By checking in weekly on the app, we can stay on top of your treatment progress and can reduce the frequency of your in office visits. You can read more about Invisalign aligners as an option for adults here.
Cory Liss Orthodontics provides customized orthodontic treatment to patients of all ages – focusing on using technology that reduces treatment time and discomfort. Our office offers interest free, flexible payment plans spread out over your treatment to make affordability less of a concern when investing in your lifetime smile.
Book Your Complimentary Consultation
Dr. Cory Liss has been transforming smiles for over 20 years. If you are interested in starting your own orthodontic journey, please contact Cory Liss Orthodontics today at 403-287-0746 and one of our amazing team members will be happy to help you. You can also complete a consultation request form online here. We hope to see your smile soon!